Tamas Seres, MD
Associate Professor, Anesthesiology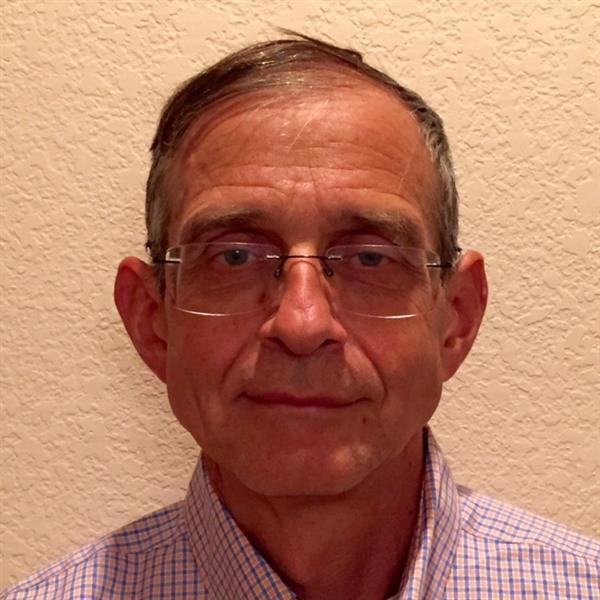 Medical School
:
MD, University Medical School of Debrecen (1979)
Residency
:
Albert Einstein College of Medicine at Beth Israel Medical Center Program, Chief Resident, Anesthesiology (2000)
Fellowships
:
New York Presbyterian Hospital (Columbia Campus) Program, Adult Cardiothoracic Anesthesiology (2001)
Languages
:
Hungarian, English
Department
:
Anesthesiology
Research Interests
I have a PhD in immunology and ischemia reperfusion injury of different cells and tissues of the body. I am interested in studying the best way to administer fluids during surgery and the effective way to manage blood loss and coagulation abnormalities. More recently, I am interested in studying arginine and methionine metabolism in different clinical conditions. My goal is to describe the pattern of arginine and methionine metabolites in chronic and acute inflammation. I see an opportunity to understand better the mechanism of severe vasoplegia after cardiac surgery.
Teaching
Associate Professor (2007)
School of Medicine, Anesthesiology
Cardiac anesthesiology and echocardiography.
Publications
Hamar A, Hascsi Z, Pusztai A, Czókolyová M, Végh E, Petho Z, Gulyás K, Soós B, Kerekes G, Szekanecz É, Hodosi K, Szántó S, Szucs G, Seres T, Szekanecz Z, Szamosi S. Prospective, simultaneous assessment of joint and vascular inflammation by PET/CT in tofacitinib-treated patients with rheumatoid arthritis: associations with vascular and bone status. RMD Open. 2021 Nov;7(3). PubMed PMID: 34740980
Abrams BA, Melnyk V, Allen WL, Subramaniam K, Scott CD, Mitchell JD, Seres T, Martin AK. TEE for Lung Transplantation: A Case Series and Discussion of Vascular Complications. J Cardiothorac Vasc Anesth. 2020 Mar;34(3):733-740. PubMed PMID: 31570240
Abrams BA, Melnyk V, Allen WL, Subramaniam K, Scott CD, Mitchell JD, Seres T, Martin AK. TEE for Lung Transplantation: A Case Series and Discussion of Vascular Complications. J Cardiothorac Vasc Anesth. 2019 Sep 10. [Epub ahead of print] PubMed PMID: 31570240
Abrams B, Hoffman J, Aftab M, Evers J, Seres T. A Rare Case of Stenosis at the Inferior Vena Cava to Right Atrium Anastomosis After Bicaval Orthotopic Heart Transplantation. Semin Cardiothorac Vasc Anesth. 2019 Feb 27;:1089253219832608. [Epub ahead of print] PubMed PMID: 30810093
Abrams B, Hoffman J, Aftab M, Evers J, Seres T. A Rare Case of Stenosis at the Inferior Vena Cava to Right Atrium Anastomosis After Bicaval Orthotopic Heart Transplantation. Semin Cardiothorac Vasc Anesth. 2019 Dec;23(4):418-421. PubMed PMID: 30810093
Specialty Information
Specialties
Anesthesiology, Board Certification (2001, 2022)
Adult Cardiothoracic Anesthesiology, Board Certification (2001, 2021)
Examination of Special Competence in Adult Echocardiography, Board Certification (2022)
Advanced Perioperative Transesophageal Echocardiography, Board Certification (2021)
General Information
Medical Schools
:
MD, University Medical School of Debrecen (1979)
Residency Programs
:
Albert Einstein College of Medicine at Beth Israel Medical Center Program, Chief Resident, Anesthesiology (2000)
Fellowships
:
New York Presbyterian Hospital (Columbia Campus) Program, Adult Cardiothoracic Anesthesiology (2001)
Languages
:
Hungarian, English
Department
:
Anesthesiology