Jerrica Cherry, LPC
Instructor, Psychiatry-Child-CHC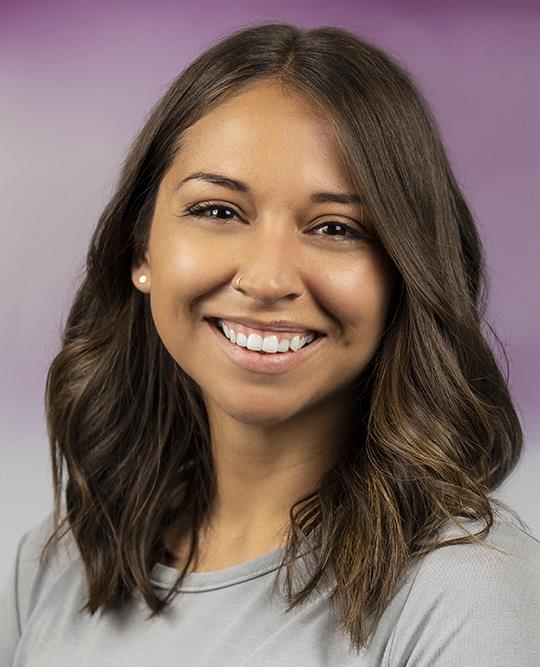 Graduate School
:
MA, Adams State College (2017)
Undergraduate School
:
BA, Adams State College (CO) (2015)
Languages
:
English
Department
:
Psychiatry-Child-CHC
Specialty Information
Specialties
Child and Adolescent Psychiatry
Personal Interests
In my spare time, I enjoy snowboarding, hiking, gardening, and playing with my large dog, Apollo.

Volunteer Activities
I am passionate about working with children and establishing a strong foundation of coping and grounding skills to allow for optimal development. During my four years with PALS, an at-risk youth program, I supported and nurtured emotional, social, and academic growth.


General Information
Graduate Schools
:
MA, Adams State College (2017)
Undergraduate Schools
:
BA, Adams State College (CO) (2015)
Languages
:
English
Department
:
Psychiatry-Child-CHC