Lisa Roeske-Anderson, MD
Assistant Professor, Neurology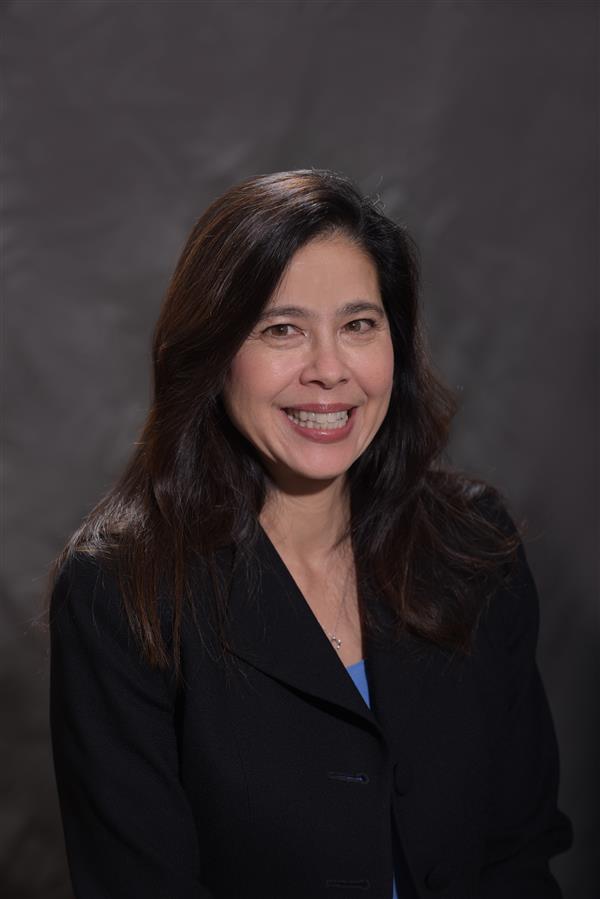 Download CV
Medical School
:
MD, University of Arizona College of Medicine (1992)
Undergraduate School
:
BA, Swarthmore College (PA) (1988)
Internship
:
Emory University School of Medicine Program (1993)
Residency
:
Emory University School of Medicine Program, Neurology (1996)
Fellowships
:
Emory University School of Medicine Program, Clinical Neurophysiology (1997)
Department
:
Neurology
Publications
Roeske-Anderson, L, Eliott, G, Carlisle, TC, Filley, CM: Tree Drawing Analysis in the Evaluation of Traumatic Brain Injury: Preliminary Observations. J Neuropsychiatry Clinical Neuroscience 34:3, Summer 2022. 295
Specialty Information
Specialties
Clinical Neurophysiology
Neurology, Board Certification
UPMC-PSD/Katz Physician Leadership, Certificate (2011)
Conditions & Treatments
Brain and Nervous System - Concussion Assessment
Brain and Nervous System
Brain and Nervous System - Trauma / Nerve Injuries
Brain and Nervous System - Traumatic and Acquired Brain Injuries
Brain and Nervous System - Migraine
Wellness and Prevention
Clinical Interests
As a neurologist with over 20 years of experience and specialized training in electrophysiology and sports neurology, my goal is to understand the impact of concussion on all aspects of a patient's life and functioning.

Care Philosophy
My focus is neurorehabilitation, and I promote resiliency as part of patient recovery to help ensure that my patients are living their best life possible. As a member of the Marcus Institute for Brain Health, I work with neuropsychologists as well as vestibular, speech, art, and music therapists to achieve these goals for holistic and comprehensive patient care.


Personal Interests
As a wife and mother of two daughters, I understand the importance of balance in one's life. I enjoy gardening, cycling, and various outdoor activities in beautiful Colorado. I also volunteer in programs that promote the health and wellness of our current and upcoming generation.


General Information
Medical Schools
:
MD, University of Arizona College of Medicine (1992)
Undergraduate Schools
:
BA, Swarthmore College (PA) (1988)
Internships
:
Emory University School of Medicine Program (1993)
Residency Programs
:
Emory University School of Medicine Program, Neurology (1996)
Fellowships
:
Emory University School of Medicine Program, Clinical Neurophysiology (1997)
Download CV
Department
:
Neurology