Brenna McGinn, PNP
Instructor, Pediatrics-Heme/Onc and Bone Marrow Transplantation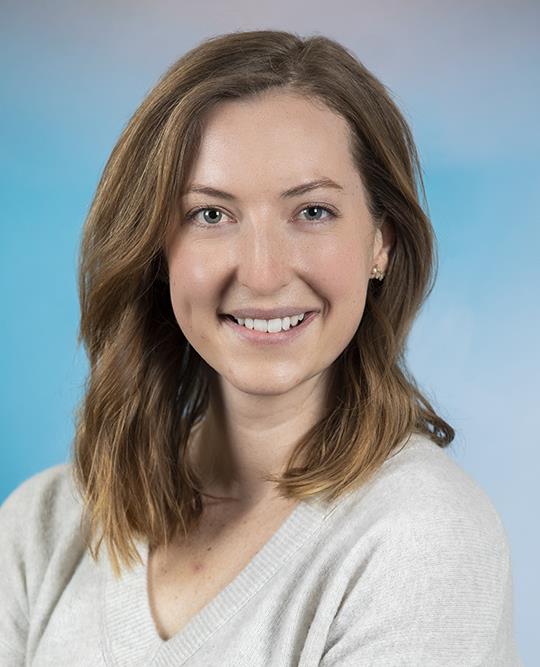 Graduate School
:
MSN, Marquette University (2019)
Undergraduate School
:
BS, Indiana University–Bloomington (IN) (2014)
Fellowships
:
University of Colorado (Children's Hospital Colorado) Program, Critical Care Medicine (2020)
Department
:
Pediatrics-Heme/Onc and Bone Marrow Transplantation
Professional Titles
Pediatric Acute Care Nurse Practitioner
Specialty Information
Specialties
Pediatric Hematology / Oncology
Clinical Interests
I have many clinical interests within bone marrow transplant including alternative pain adjuncts to treat complex transplant-related pain, tailored pharmacologic interventions to patients, teaching initiatives, and supporting mental health.

Care Philosophy
I strive to provide the best care for my patients. I believe in treating the person as a whole, taking every aspect of a patient's body and health into consideration during diagnosis and treatment.


General Information
Graduate Schools
:
MSN, Marquette University (2019)
Undergraduate Schools
:
BS, Indiana University–Bloomington (IN) (2014)
Fellowships
:
University of Colorado (Children's Hospital Colorado) Program, Critical Care Medicine (2020)
Department
:
Pediatrics-Heme/Onc and Bone Marrow Transplantation