Karen Albright, PhD
Associate Professor, Medicine-Internal Medicine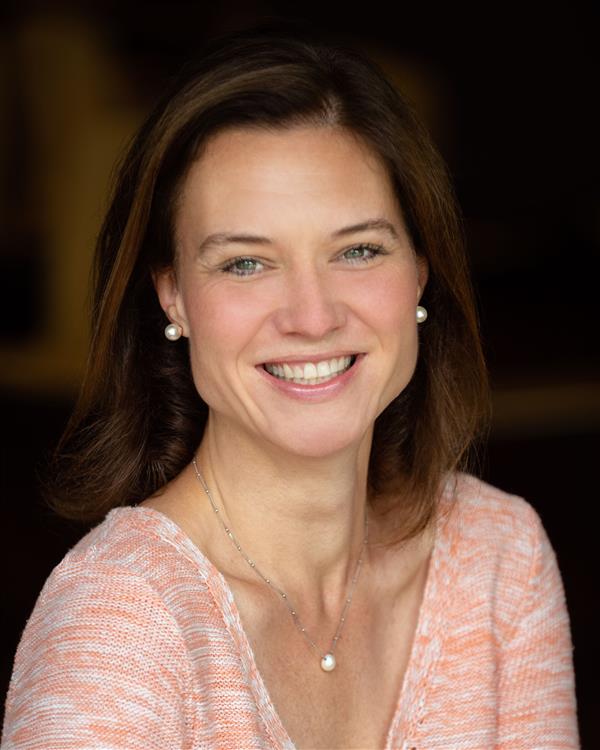 Publications
Chelsea Leonard, Brigid Connelly, Karen Albright, and Heather Gilmartin. 2021. "COVID-19 Experiences for Colorado Clinical and Translational Scientists: 'We are not working from home, rather working through a pandemic.'" Journal of Leadership and Organizational Studies. (ResearchSquare pre-print: DOI 10.21203/rs.3.rs-310774/v1)
Karen Albright, Elena I. Navarro, Iman Jarad, Meredith R. Boyd, Byron J. Powell, and Cara C. Lewis. 2021. "Communication Strategies to Facilitate the Implementation of New Clinical Practices: A Qualitative Study of Community Mental Health Therapists." Translational Behavioral Medicine. Epub 2021 Nov 17.
Building a Trusting Foundation during the Pandemic Goes a Long Way Towards Community-Engaged Research. January 11, 2021. Robert Wood Johnson Foundation Blog.
Health Services Research & Development, Department of Veterans Affairs. Cyberseminar Presentation: "Engaging Stakeholders in Identifying Access Research and Evaluation Priorities: A Foundation for the Access Research Roadmap." January 6, 2021.
Robert Wood Johnson Foundation, Interdisciplinary Research Leaders Program. Panel Presentation: "Community Forum on Community Engagement in Times of COVID." January 21, 2021.
Practice Locations
UCHealth Internal Medicine - Anschutz Medical Campus
1635 Aurora Ct
5th Floor
Aurora
, CO
80045
720-848-2300