Kelly Calero, PA-C
Instructor, Surgery-Surgical Oncology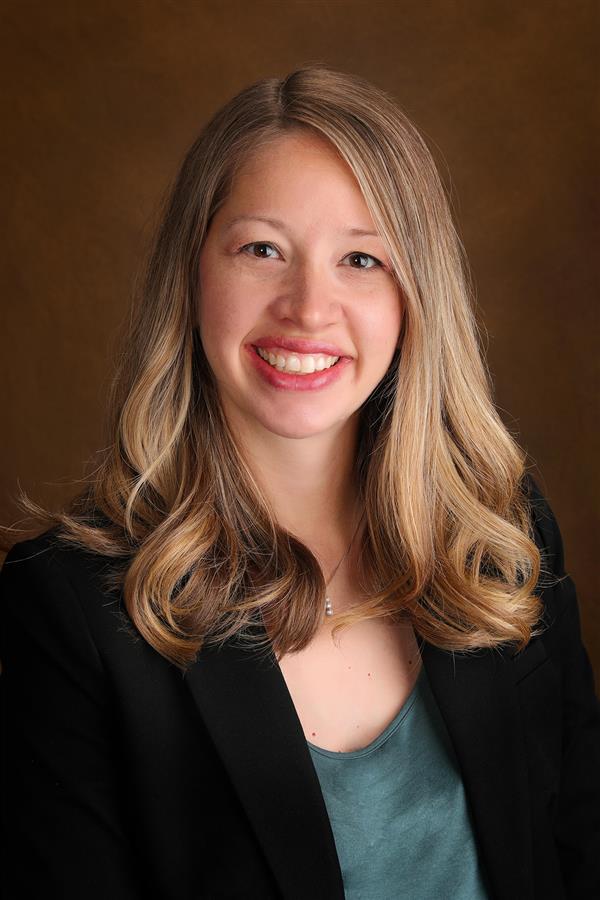 Graduate School
:
MPAS, Marquette University (2005)
Undergraduate School
:
BS, Marquette University (WI) (2004)
Languages
:
English
Department
:
Surgery-Surgical Oncology
Recognition & Awards
President's Service Award, Alaska Native Tribal Health Consortium (2010)
Highest annual award for employees for exceptional patient care.
Official Commendation Medal for Superior Performance as a Physician Assistant, U.S. Army, Landstuhl Regional Medical Center (2007)
Awarded for meritorious civilian service as a Physician Assistant for exceptional care to service men and women.
Specialty Information
Specialties
Breast Surgical Oncology
NCCPA, Board Certification (2005)
Conditions & Treatments
Women's Health
Surgery - Breast Surgery
Surgery
Cancers - Breast Cancer
Cancers
Clinical Interests
My clinical interests include family history of breast cancer, high risk breast pathology, benign breast disorders, breast surgical care.

Care Philosophy
I strive to provide exceptional, individualized care to all patients. My goal is to empower the patient and family through education about wellness and prevention, diagnosis and treatment plan and ease them through the process with compassion.


Personal Interests
I love being outside, cross-country skiing, hiking, camping, enjoying time with family.
Public Speaking
Yes
General Information
Graduate Schools
:
MPAS, Marquette University (2005)
Undergraduate Schools
:
BS, Marquette University (WI) (2004)
Languages
:
English
Department
:
Surgery-Surgical Oncology