John Curtin, MD
Professor, Ob/Gyn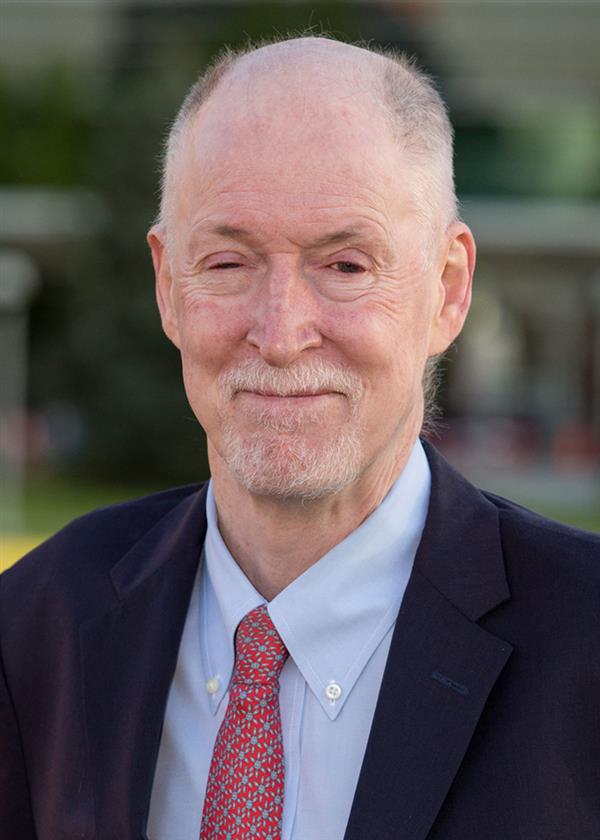 Medical School
:
MD, Creighton University School of Medicine (1979)
Graduate School
:
MBA, Columbia University (1998)
Residency
:
University of Minnesota Program, Obstetrics and Gynecology (1984)
Fellowships
:
Memorial Sloan-Kettering Cancer Center Program, Gynecologic Oncology (1988)
Department
:
Ob/Gyn
Publications
Frey MK, Lee SS, Gerber D, Schwartz ZP, Martineau J, Lutz K, Reese E, Dalton E, Olsen A, Girdler J, Pothuri B, Boyd L, Curtin JP, Levine DA, Blank SV. Facilitated referral pathway for genetic testing at the time of ovarian cancer diagnosis: uptake of genetic counseling and testing and impact on patient-reported stress, anxiety and depression. Gynecol Oncol. 2020 Apr;157(1):280-286. PubMed PMID: 32057464
Saleh M, Curtin JP, Boyd, L Does race impact time to presentation in patients with endometrial cancer. Gyn Oncology 2020 Annual Meeting Abstracts 218-219.
Practice Locations
Denver Health
777 Bannock St
Denver
, CO
80204
303-436-6000
Hospital Affiliation
Denver Health Medical Center
Specialty Information
Specialties
Gynecologic Oncology, Board Certification (1991, 2021)
Conditions & Treatments
Cancers - Cancer Surgery
Cancers
Cancers - Cervical Cancer
Cancers - Gynecologic Cancer
Cancers - Ovarian Cancer
Cancers - Uterine Cancer
Clinical Interests
Cervical cancer, endometrial cancer Gestational trophoblastic neoplasia

Care Philosophy
Comprehensive personalized care for patients dealing with gynecologic cancer


General Information
Medical Schools
:
MD, Creighton University School of Medicine (1979)
Graduate Schools
:
MBA, Columbia University (1998)
Residency Programs
:
University of Minnesota Program, Obstetrics and Gynecology (1984)
Fellowships
:
Memorial Sloan-Kettering Cancer Center Program, Gynecologic Oncology (1988)
Department
:
Ob/Gyn