Wesley Gallegos, PA
Instructor, Pediatrics-General Pediatrics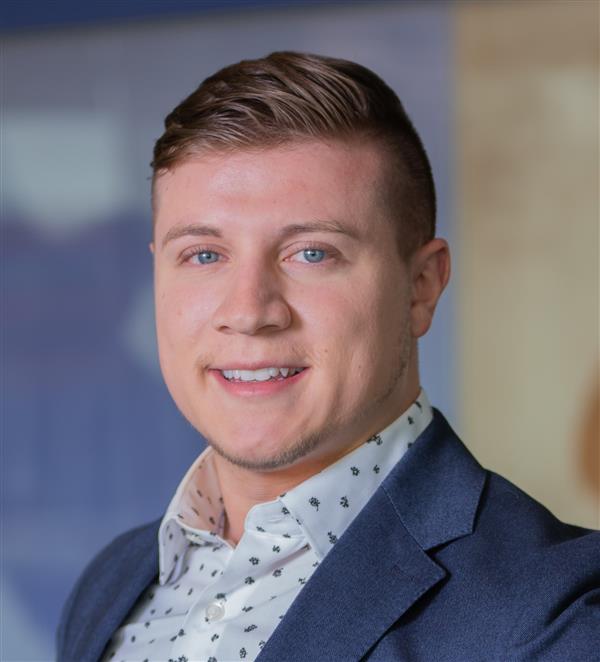 Graduate School
:
MPAS, University of Colorado Health Sciences Center (2017)
Undergraduate School
:
BA, Colorado State University (CO) (2013)
Languages
:
English, Spanish
Department
:
Pediatrics-General Pediatrics
Teaching
Instructor (2019)
School of Medicine, Pediatrics
Publications
Fernandez, Tanya. Well-Child Primary Care Pocket Guide For PAs, NPs, and Other Healthcare Providers. Springer Publishing Company, LLC, 2022.
Specialty Information
Specialties
Pediatrics, Board Certification
General Information
Graduate Schools
:
MPAS, University of Colorado Health Sciences Center (2017)
Undergraduate Schools
:
BA, Colorado State University (CO) (2013)
Languages
:
English, Spanish
Department
:
Pediatrics-General Pediatrics