Melissa Neuman, MD
Assistant Professor, Family Medicine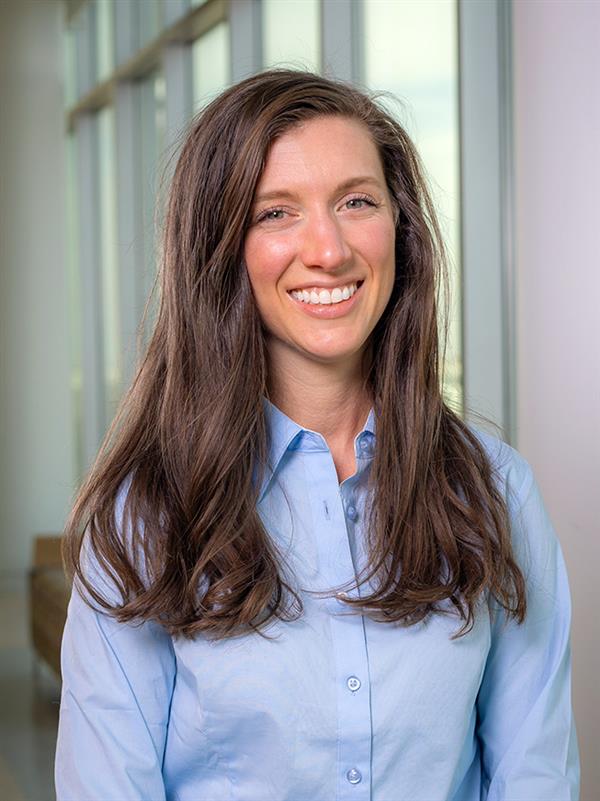 Publications
Llewelyn S., Neuman, M., Lyon C. "Patient Education Interventions Improve A1C values." American Family Physician. 2021; 105(4).
Neuman M, Mahdavi R, Khodaee M. 37-year-old man • cough • increasing shortness of breath • pleuritic chest pain • Dx?. J Fam Pract. 2021 Apr;70(3):143-149. PubMed PMID: 34314339
Neuman M. Response to "Certified Nurse Midwives as Teachers of Family Medicine Residents". Fam Med. 2020;52(8):605-606. https://doi.org/10.22454/FamMed.2020.498742.
Specialty Information
Specialties
Family Medicine, Board Certification