Rene Kafka, DPM
Instructor, Orthopedics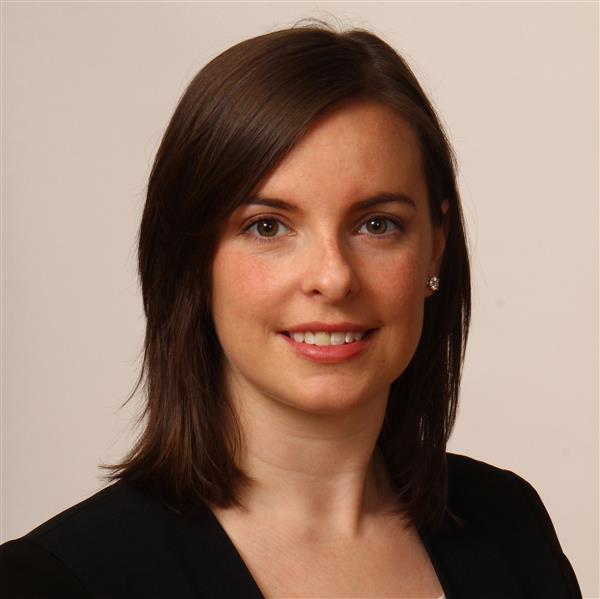 Graduate School
:
DPM, New York College Of Podiatric Medicine (2015)
Undergraduate School
:
BA, Washington University in Saint Louis (MO) (2003)
Languages
:
English
Department
:
Orthopedics
Teaching
Instructor (2019)
School of Medicine, Orthopedics
Publications
Ryan S. Constantine , Elliot LH. Le, Michael B. Gehring, Rene Kafka, Garrett Moore, Matthew L. Iorio. Risk factors for conversion of forefoot or midfoot amputations to below knee amputation. Orthoplastic Surgery Volume 9, September 2022, Pages 61-64.
Specialty Information
Specialties
Wound Care
Foot and Ankle Surgery
Primary Podiatric Medicine
Podiatry
Diabetic Foot Care
Podiatric Surgery
Conditions & Treatments
Bones, Joints and Muscles
Bones, Joints and Muscles - Foot and Ankle Injuries and Disorders
Clinical Interests
Complex foot and ankle cases.

Care Philosophy
Our group is committed to providing the highest quality professional and ethical care to all patients through integration of comprehensive education and exceptional musculoskeletal research.


Personal Interests
Complex foot and ankle cases.


General Information
Graduate Schools
:
DPM, New York College Of Podiatric Medicine (2015)
Undergraduate Schools
:
BA, Washington University in Saint Louis (MO) (2003)
Languages
:
English
Department
:
Orthopedics