Daniel Resnick-Ault, MD
Assistant Professor, Emergency Medicine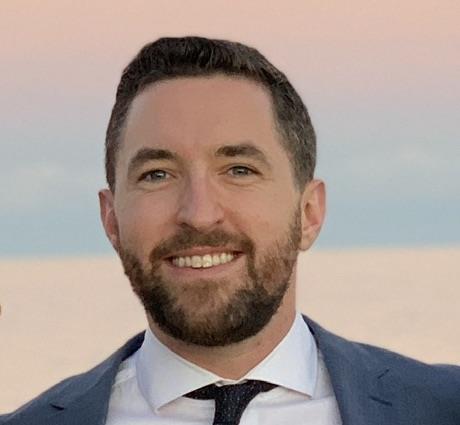 Medical School
:
MD, The Warren Alpert Medical School of Brown University
Residency
:
Boston University Medical Center Program, Emergency Medicine
Languages
:
English, Spanish
Department
:
Emergency Medicine
Professional Titles
Assistant Medical Director, University of Colorado Hospital ED
Publications
Wendel SK, Jackson CL, Resnick-Ault D, Jacknin G, Zane RD, Michael SS, Bookman KJ, Ginde AA. ED-based COVID-19 vaccination campaign finds higher vaccination rates for individuals from racial and ethnic minority groups compared with clinic setting. J Public Health (Oxf). 2022 Jul 12. [Epub ahead of print] PubMed PMID: 35831921
Skaggs MD, Wendel SK, Zane RD, Resnick-Ault D. COVID-19 Vaccine Clinic Real-Time Throughput Analysis: Development and Implementation of an Innovative Data Collection Tool. J Healthc Qual. 2022 Jul-Aug 01;44(4):201-209. PubMed PMID: 35343922
D. Resnick-Ault et al. Drive-through Efficiency: How to Prepare for and Execute a Mass-Vaccination Event. NEJM: Catalyst 4/28/21 available at https://catalyst.nejm.org/doi/full/10.1056/CAT.21.0058
Asgary A, Najafabadi MM, Wendel SK, Resnick-Ault D, Zane RD, Wu J. Optimizing planning and design of COVID-19 drive-through mass vaccination clinics by simulation. Health Technol (Berl). 2021 Oct 5:1-10. doi: 10.1007/s12553-021-00594-y. Epub ahead of print. PMID: 34631358; PMCID: PMC8492036.
Goldberg SA, Callaway D, Resnick-Ault D, Mandavia S, Martinez R, Bass M, Goralnick E. Critical Concepts for COVID-19 Mass Vaccination Site Operations. Disaster Med Public Health Prep. 2021 Oct 15:1-7. doi: 10.1017/dmp.2021.319. Epub ahead of print. PMID: 34649635; PMCID: PMC8632410.
Practice Locations
UCHealth Emergency Care - Anschutz Medical Campus (Hospital-based)
12505 E. 16th Ave
Aurora
, CO
80045
720-848-9111
General Information
Medical Schools
:
MD, The Warren Alpert Medical School of Brown University (0001)
Residency Programs
:
Boston University Medical Center Program, Emergency Medicine (0001)
Languages
:
English, Spanish
Department
:
Emergency Medicine