Christina Yannetsos, MD
Assistant Professor, Emergency Medicine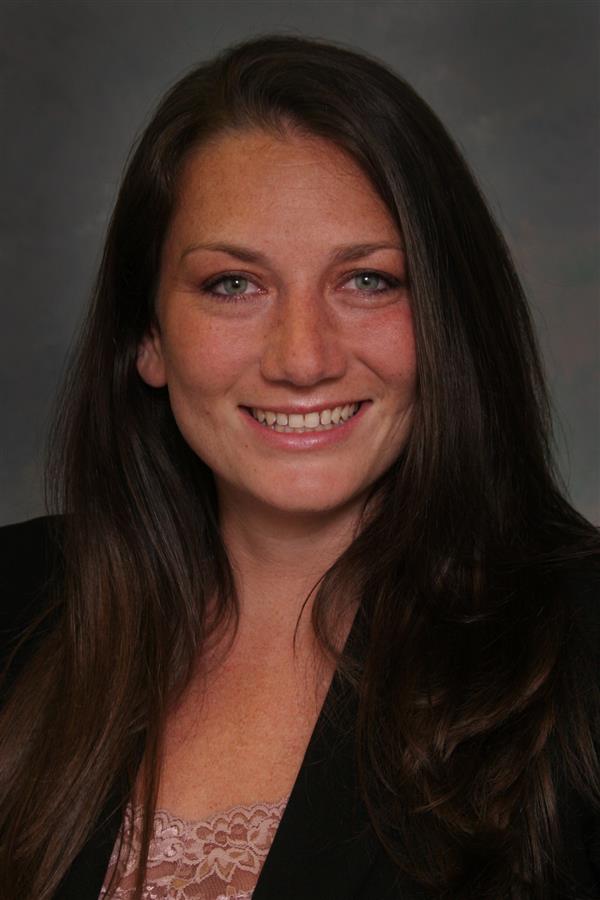 Medical School
:
MD, Medical College of Wisconsin (2012)
Undergraduate School
:
BA, University of Colorado - Colorado Springs (CO) (2006)
Residency
:
Medical College of Wisconsin Affiliated Hospitals Program, Emergency Medicine (2015)
Languages
:
English
Department
:
Emergency Medicine
Professional Titles
Emergency Physician
Medical Director Forensic Nursing Examiner Program
Teaching
Assistant Professor (2019)
School of Medicine, Emergency Medicine
Publications
Yannetsos C, Pacheco M, Thomas D. Perspective of United States Judo Coaches on Concussion: A National Survey. International Journal of Athletic Therapy and Training. 2020; 25 (3): 148-151.
Practice Locations
UCHealth University of Colorado Hospital (UCH)
12605 E. 16th Ave
Aurora
, CO
80045
720-848-0000
UCHealth Emergency Care - Anschutz Medical Campus (Hospital-based)
12505 E. 16th Ave
Aurora
, CO
80045
720-848-9111
Hospital Affiliation
University of Colorado Hospital
Specialty Information
Specialties
Emergency Medicine, Board Certification (2016)
Public Speaking
Yes
Injury, Judo, COVID, Forensics, Intimate Partner Violence, Domestic Violence, Sexual Assault, Concussion
General Information
Medical Schools
:
MD, Medical College of Wisconsin (2012)
Undergraduate Schools
:
BA, University of Colorado - Colorado Springs (CO) (2006)
Residency Programs
:
Medical College of Wisconsin Affiliated Hospitals Program, Emergency Medicine (2015)
Languages
:
English
Department
:
Emergency Medicine