Jill Permeswaran, DNP, CPNP-PC
Instructor, Pediatrics-Developmental Pediatrics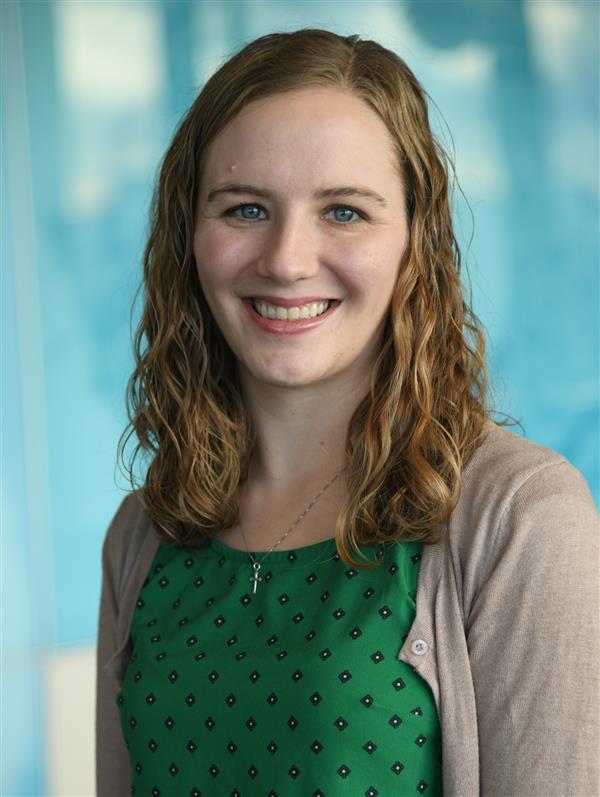 Specialty Information
Specialties
Developmental-Behavioral Pediatrics
Pediatric Primary Care Mental Health Specalist, Board Certification (2023)
CPNP-PC, Board Certification (2018)
Clinical Interests
My clinical interests including caring for children with developmental delays and autism spectrum disorder.

Care Philosophy
I strive to provide the best care for my patients and families. I believe in treating the person as a whole and considering all aspects of a patient's health during diagnosis and treatment.


Personal Interests
In my spare time, I enjoying hiking, skiing, baking, quilting, and spending time with my family and friends.


General Information
Graduate Schools
:
DNP, University of Iowa (2018)
Undergraduate Schools
:
BSN, University of Iowa (IA) (2013)
Languages
:
English
Department
:
Pediatrics-Developmental Pediatrics