Kelly Freng, NP
Instructor, Pediatrics-Palliative Medicine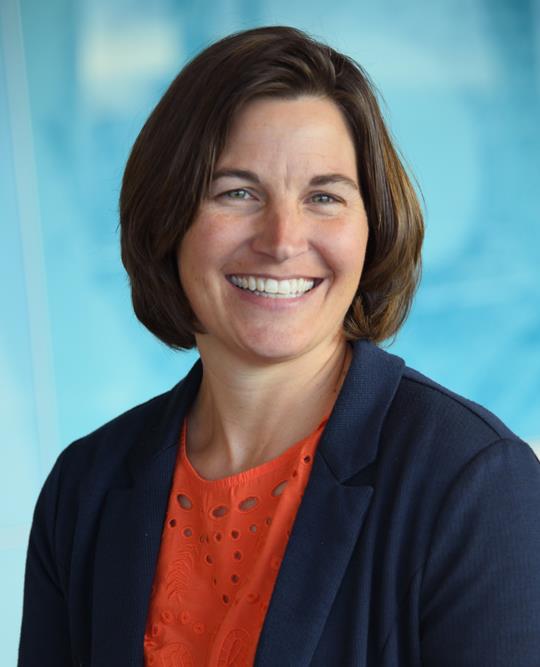 Graduate School
:
PNP, University of Colorado College of Nursing (2018)
Undergraduate School
:
RN, South Dakota State University (SD) (2001)
Department
: Pediatrics-Palliative Medicine
Professional Titles
Pediatric Nurse Practitioner
Care Philosophy
I believe in treating my patients as I would treat my own child. Every patient deserves to receive holistic care (mind, body, and spirit) that is tailored to his/her and his/her family's specific needs. All patients are entitled to affordable and good quality care regardless of ability to pay.


General Information
Graduate Schools
:
PNP, University of Colorado College of Nursing (2018)
Undergraduate Schools
:
RN, South Dakota State University (SD) (2001)
Department
: Pediatrics-Palliative Medicine