Tara Ward, NP, MS, RN
Assistant Professor, Medicine-Hospital Medicine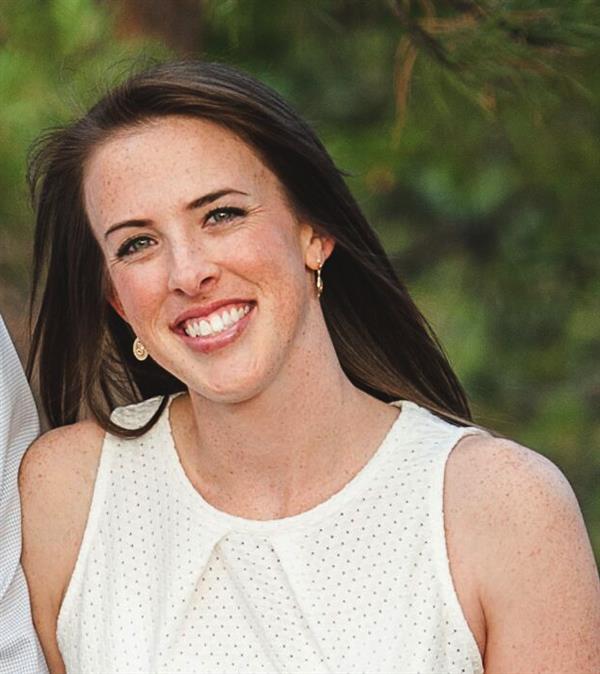 Graduate School
:
MSN, University of Northern Colorado (2018)
Undergraduate Schools
:
BA, Saint Mary's College of Maryland (MD) (2010)
BSN, DeSales University (PA) (2011)
Fellowships
:
University of Colorado, Hospital Medicine (2019)
Department
:
Medicine-Hospital Medicine
Publications
Ward, T. and Wolfe, B. (Mar 19, 2020). 46yo man with cough and shortness of breath. The Human Diagnosis Project, Global Morning Report. Available on app online at: http://bit.ly/2wUO64C Solved 1361 times as of 4/10/2020.
Specialty Information
Specialties
Hospital Medicine, Board Certification
General Information
Graduate Schools
:
MSN, University of Northern Colorado (2018)
Undergraduate Schools
:
BA, Saint Mary's College of Maryland (MD) (2010)
BSN, DeSales University (PA) (2011)
Fellowships
:
University of Colorado, Hospital Medicine (2019)
Department
:
Medicine-Hospital Medicine