Lisa Wynn, MD
Sr. Instructor, Ob/Gyn-Community Medicine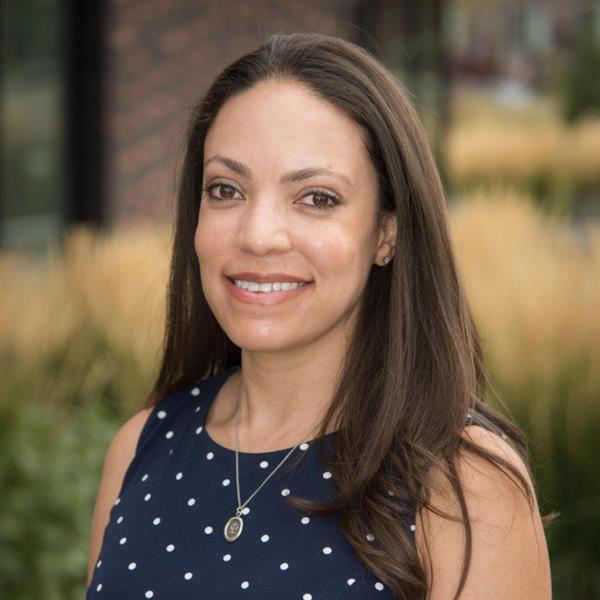 Medical School
:
MD, University of Pennsylvania School of Medicine (2003)
Graduate School
:
MBA, University of Pennsylvania (2003)
Undergraduate School
:
BA, Amherst College (MA) (1997)
Internship
:
UCLA Medical Center Program (2006)
Residency
:
University of California (Irvine) College of Medicine Program, Obstetrics and Gynecology (2010)
Department
:
Ob/Gyn-Community Medicine
Professional Titles
Sr. Clinical Instructor
Women's Service Line Chief, Highlands Ranch Hospital
Specialty Information
Specialties
Obstetrics and Gynecology, Board Certification (2013)
Care Philosophy
I believe in working together with patients to find treatment options that best fit their individual needs and lifestyle.


Personal Interests
Our family returned to the Denver Metro area to be closer to our extended family. I enjoy spending my free time with my husband, two daughters, and two dogs. I am also an alumni of the Governor's Fellowship program and believe that civic engagement helps make our State a wonderful place to live.
Volunteer Activities
I enjoy working with children's organizations and currently serve as a member of the Board of Children's Museum at Marsico Campus.
Public Speaking
Yes
Pregnancy expectations, complications and delivery options.
General Information
Medical Schools
:
MD, University of Pennsylvania School of Medicine (2003)
Graduate Schools
:
MBA, University of Pennsylvania (2003)
Undergraduate Schools
:
BA, Amherst College (MA) (1997)
Internships
:
UCLA Medical Center Program (2006)
Residency Programs
:
University of California (Irvine) College of Medicine Program, Obstetrics and Gynecology (2010)
Department
:
Ob/Gyn-Community Medicine