Hannah Elfman, MS, CGC
Instructor, Ob/Gyn-Maternal Fetal Medicine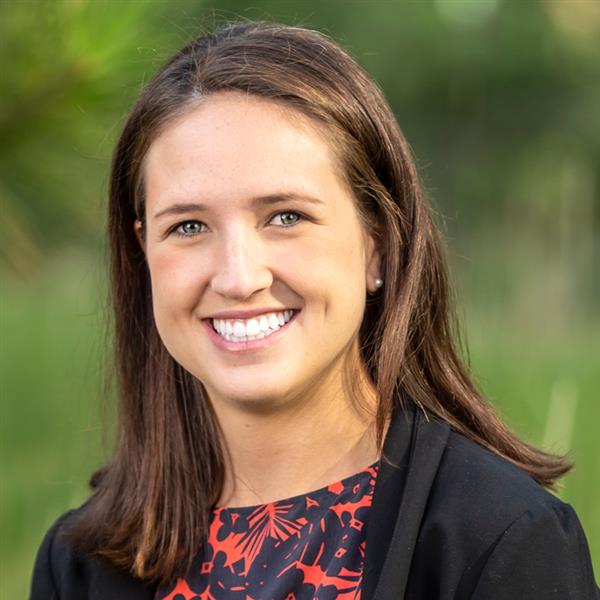 Graduate School
:
MS, Icahn School of Medicine at Mount Sinai (2018)
Undergraduate School
:
BS, University of Wisconsin–Madison (WI) (2015)
Department
:
Ob/Gyn-Maternal Fetal Medicine
Publications
Christopher D, Fringuello M, Fought AJ, Bolt M, Micke K, Elfman H, Reeves S. Evaluating for disparities in prenatal genetic counseling. Am J Obstet Gynecol MFM. 2021 Sep 25;4(1):100494. [Epub ahead of print] PubMed PMID: 34583054
Specialty Information
Specialties
Obstetrics and Gynecology, Board Certification
American Board of Genetic Counseling, Board Certification (2019)
Conditions & Treatments
Pregnancy and Reproduction - Prenatal Testing
Pregnancy and Reproduction
Genetic Conditions and Testing
Clinical Interests
I provide preconception and prenatal genetic counseling services. My role is to provide risk assessments for patients to have a pregnancy with a genetic condition based on personal and family history, discuss options for preconception and prenatal genetic testing, interpret results of genetic tests, and support women and couples in making informed decisions about their pregnancy.


General Information
Graduate Schools
:
MS, Icahn School of Medicine at Mount Sinai (2018)
Undergraduate Schools
:
BS, University of Wisconsin–Madison (WI) (2015)
Department
:
Ob/Gyn-Maternal Fetal Medicine