Shawna Tonick, MD
Assistant Professor, Ob/Gyn-Gyn & OB Health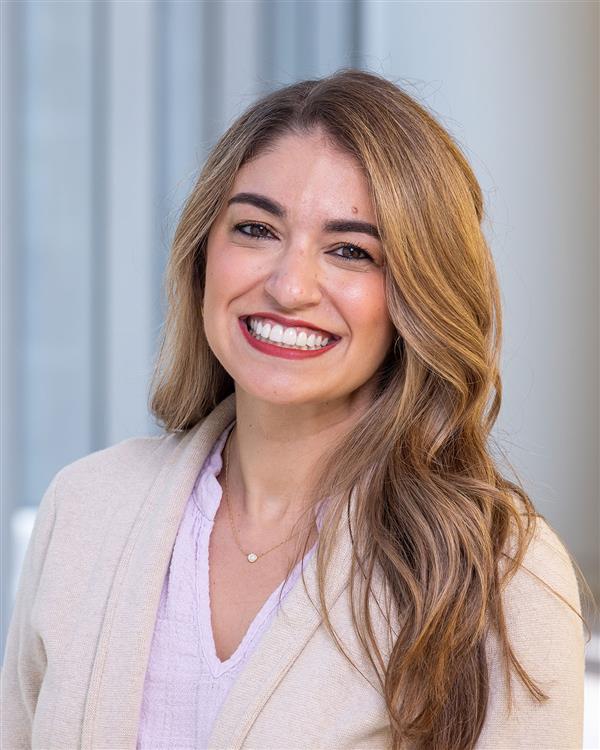 Department: Ob/Gyn-Gyn & OB Health
Publications
Christopher D, Markese A, Tonick S, Carpenter L, Harrison MS. Evaluating adherence to American College of Obstetricians and Gynecologists guidelines at the first obstetric visit. Womens Health (Lond). 2022 Jan-Dec;18:17455057221122590. PubMed PMID: 36173253
Tonick S, Conageski C. Ectopic Pregnancy. Obstet Gynecol Clin North Am. 2022 Sep;49(3):537-549. PubMed PMID: 36122984
Markese A, Tonick S, Leavitt AO, Hall J, Harrison MS. Use of electronic health record messaging to manage patients with pregnancy of unknown location. Eur J Obstet Gynecol Reprod Biol. 2022 Apr;271:278-280. PubMed PMID: 35249776
Tonick S, Adkins K, Clain E. Reviving the Art of Vaginal Hysterectomy through Cadaveric Simulation: A Pilot Study. Society for Academic Generalists in Obstetrics and Gynecology Annual Meeting. Virtual, April 2021.
Practice Locations
UCHealth Women's Care Clinic - Anschutz Medical Campus
1635 Aurora Ct
Anschutz Outpatient Pavilion, 3rd Fl
Aurora
, CO
80045
720-848-1060
CU Medicine Obstetrics and Gynecology - Central Park
3055 Roslyn St
Suite 230
Denver
, CO
80238
720-553-2850
Hospital Affiliation
University of Colorado Hospital
Specialty Information
Specialties
Obstetrics and Gynecology
General Information
Department: Ob/Gyn-Gyn & OB Health