Carrie Reed, CNM
Clinical Instructor, College of Nursing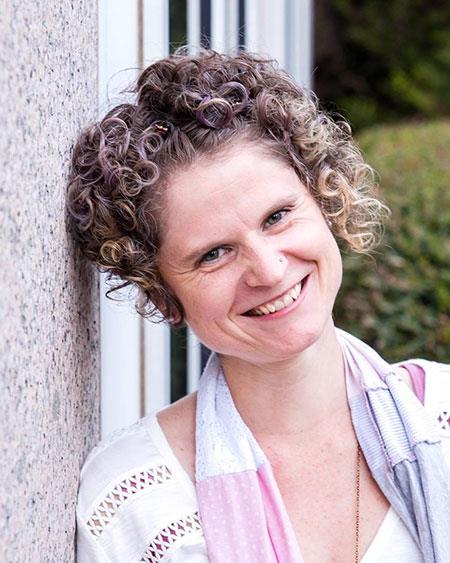 Download CV
Graduate Schools
:
MPH, Emory University Rollins School of Public Health (2008)
MSN, Emory University (2014)
Undergraduate School
:
BA, Indiana University–Bloomington (IN) (2004)
Languages
:
English
Department
:
College of Nursing
Professional Titles
Certified Nurse Midwife
Clinical Faculty-College of Nursing.
Teaching
Clinical Faculty (2018)
School of Medicine, College of Nursing
Specialty Information
Specialties
Certified Nurse Midwife, Board Certification
Clinical Interests
Education and health for women in pregnancy and birth Midwifery Well Women's Care Family Planning & Birth Control

Care Philosophy
Carrie brings a true passion to the field of midwifery. She aims to create a nurturing environment where women are encouraged to be active participants in their healthcare. Carrie fully believes all women should have equal access to the most current information, technology and evidence; empowering women to make confident and informed decisions about issues governing their own health, and the health of their families.


Personal Interests
As a transplant from the South, I'm learning to love the snow and the mountains. Recent new interests include snowboarding and hiking. Long time passions and past times: Walking my dog Eddie. Reading and keeping up in local book clubs and year readying challenges. Running around the many lakes of Denver. Gettign time on my mat through hot yoga.
Volunteer Activities
Group Centering Prenatal Care-Grady Memorial Hospital, Atlanta GA Community Liaison Advocate.-Atlanta Birth Center Atlanta, GA Motherhood Beyond Bars-Postpartum support group facilitator Atlanta, GA Emory Global Health Institute-Subject Matter Expert. Alumni Atlanta, GA.
Public Speaking
Yes
Women's Health. Midwifery Model of Care. Physiologic birth. Community partnerships to support women in pregnancy.
General Information
Graduate Schools
:
MPH, Emory University Rollins School of Public Health (2008)
MSN, Emory University (2014)
Undergraduate Schools
:
BA, Indiana University–Bloomington (IN) (2004)
Download CV
Languages
:
English
Department
:
College of Nursing