Michael Wildes, MD
Assistant Professor, Ophthalmology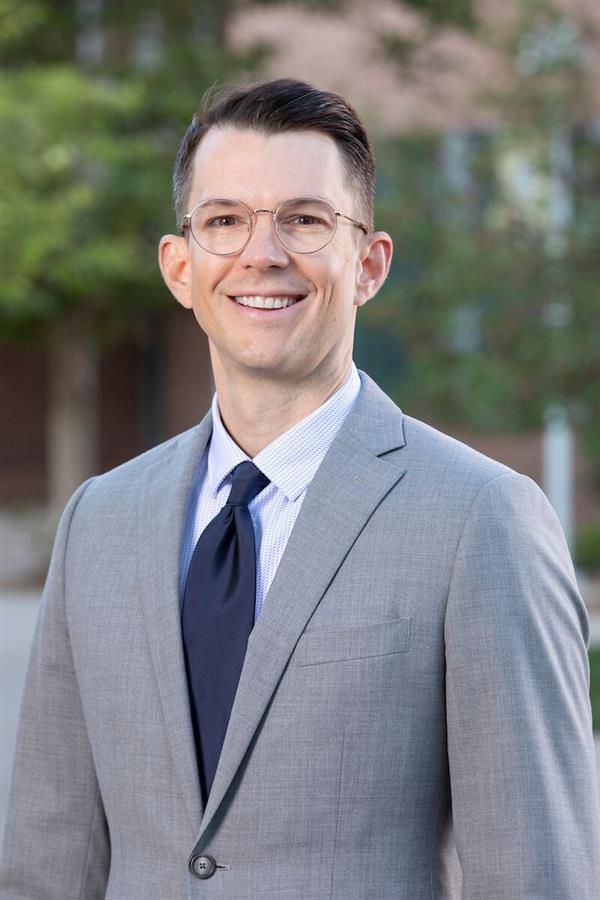 Medical School
:
MD, Medical College of Georgia School of Medicine (2014)
Undergraduate School
:
MD, Georgia Institute of Technology (2009)
Internship
:
Presbyterian/St. Luke's Transitional Internship (2015)
Residency
:
University of Colorado, Ophthalmology (2018)
Fellowships
:
University of Colorado, Cornea, Refractive Surgery, and Ocular Surface Disease (2019)
Languages
:
English
Department
:
Ophthalmology
Professional Titles
Assistant Professor
Clinical Director, Sue Anschutz-Rodgers Eye Center
Teaching
Assistant Professor (2021)
School of Medicine, Ophthalmology
Specialty Information
Specialties
Ophthalmology, Board Certification
Cornea, External Disease, and Refractive Surgery, Specialized Training (0001)
Conditions & Treatments
Eyes and Vision - Cataract
Eyes and Vision
Eyes and Vision - Cataract Extraction
Eyes and Vision - Corneal Disease
Eyes and Vision - Corneal Transplantation
Eyes and Vision - Dry Eyes
Eyes and Vision - LASIK Surgery
Eyes and Vision - Cornea/External Disease
Clinical Interests
Cataract surgery, Corneal disease, Corneal transplant surgery, Refractive surgery, Ocular surface disease

Care Philosophy
Dealing with vision loss and problems related to the eyes can be a very scary and challenging experience for patients. I hope to provide empathy and compassion to patients while giving the highest quality of care. I strive to partner with all of my patients so they have a clear understanding of their condition and can make informed decisions about their care.


General Information
Medical Schools
:
MD, Medical College of Georgia School of Medicine (2014)
Undergraduate Schools
:
MD, Georgia Institute of Technology (2009)
Internships
:
Presbyterian/St. Luke's Transitional Internship (2015)
Residency Programs
:
University of Colorado, Ophthalmology (2018)
Fellowships
:
University of Colorado, Cornea, Refractive Surgery, and Ocular Surface Disease (2019)
Languages
:
English
Department
:
Ophthalmology