Carlin Callaway, DNP, RN
Assistant Professor, Medicine-Medical Oncology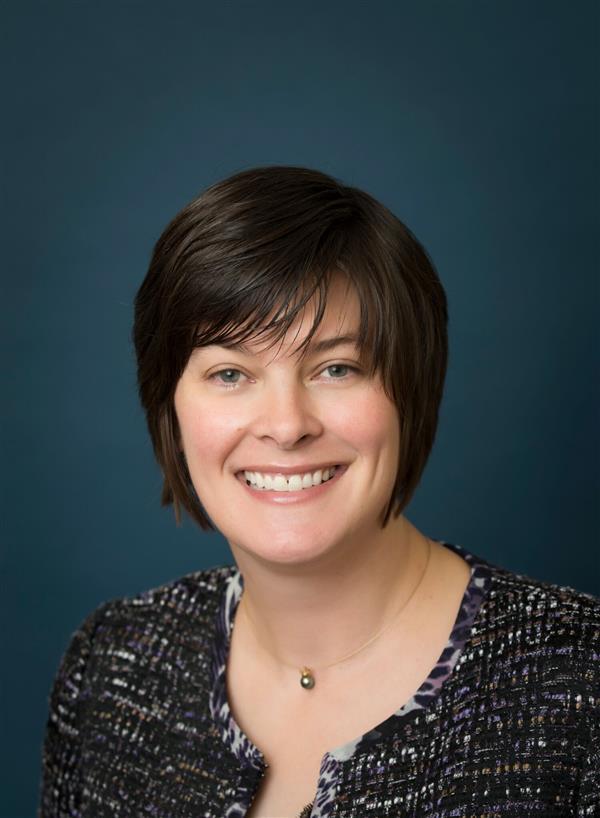 Graduate Schools
:
MS, University of Maryland University College (2006)
MSN, University of Virginia - Charlottesville (2010)
DNP, University of Colorado College of Nursing (2016)
Undergraduate School
:
BSN, University of Colorado - Health Sciences Center (CO) (1997)
Languages
:
English
Department
:
Medicine-Medical Oncology
Publications
Callaway, C., & Wenger, B. (2021). Baseball games, cancer screenings, and exercise. APSHO Advance, 7(3), 28- 31.
No time like the present: Keep those muscles moving. APSHO Advance, 6(1), 12-15.
Overholser, L., & Callaway, C. (2018). Preventive health in cancer survivors: What should we recommend? Journal of National Comprehensive Cancer Network, 16, 1251-1258. doi: 10.6004/jnccn.2018.7083
Specialty Information
Specialties
Advanced Oncology Certified Nurse Practitioner, Certificate (2016)
Acute Care Nurse Practitioner - Board Certified, Board Certification (2010)
Adult Clinical Nurse Specialist, Board Certification (2010)
Clinical Interests
Cancer Survivorship, Symptom Management, Patient Education and Engagement

Care Philosophy
"Do all the good you can. By all the means you can. In all the ways you can. In all the places you can. At all the times you can. To all the people you can. As long as you ever can." - John Wesley


Personal Interests
I enjoy running, swimming, traveling, and exploring. A Colorado native, I am proud to have served my country as a U.S. Navy Nurse.
Volunteer Activities
I volunteer with the Colorado Cancer Coalition, University of Colorado College of Nursing, and the Oncology Nursing Society.
Public Speaking
Yes
General Information
Graduate Schools
:
MS, University of Maryland University College (2006)
MSN, University of Virginia - Charlottesville (2010)
DNP, University of Colorado College of Nursing (2016)
Undergraduate Schools
:
BSN, University of Colorado - Health Sciences Center (CO) (1997)
Languages
:
English
Department
:
Medicine-Medical Oncology