Aaron Boyles, DO
Assistant Professor, Orthopedics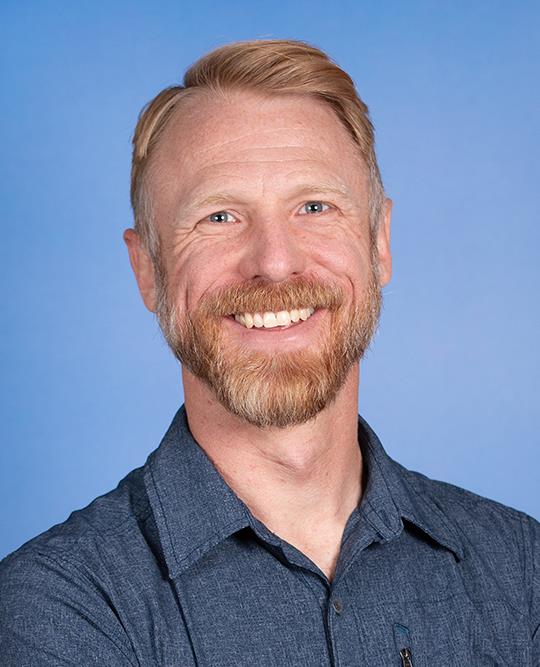 Medical School
:
DO, Arizona College of Osteopathic Medicine of Midwestern University (2011)
Undergraduate School
:
BS, Whitworth University (WA) (2006)
Residency
:
HealthSouth Doctors Hospital Program, Orthopedics (2016)
Fellowships
:
Shriners Hospital for Children (Northern California), Pediatric Orthopedics (2017)
Department
:
Orthopedics
Recognition & Awards
Bob Green Memorial Award, American Osteopathic Academy of Orthopedics (2016)
This award is given annually to a member of the American Osteopathic Academy of Orthopedics who achieved the highest combined score in the written and oral certification examinations for the prior year.
Publications
Kulkarni VA, Boyles AD, Carl J, Boakes JL, Wilson B, Bagley AM, Muchow RD. Proximal Femoral Deformity Following Threaded Prophylactic Fixation for Slipped Capital Femoral Epiphysis: Risk Stratification Using the Modified Oxford Score. J Pediatr Orthop. 2020 Aug;40(7):e592-e597. PubMed PMID: 32218015
Specialty Information
Specialties
Orthopedics, Board Certification (2020, 2020)
Conditions & Treatments
Bones, Joints and Muscles
Clinical Interests
My clinical interests include the operative and non-operative treatment of pediatric and adolescent musculoskeletal conditions including fractures, sports injuries including ACL injuries, clubfoot and other foot and ankle disorders, cerebral palsy, spina bifida, hip dysplasia and other hip disorders, limb length discrepancy and limb deformity as well as scoliosis and other spinal disorders.

Care Philosophy
I work tirelessly to make every patient and family feel welcome and comfortable. I seek to understand the goals and values of every patient so that I can treat them as the complete and unique person that they are and get them back to the things they love.


Personal Interests
Care and treatment for general pediatric orthopedics


General Information
Medical Schools
:
DO, Arizona College of Osteopathic Medicine of Midwestern University (2011)
Undergraduate Schools
:
BS, Whitworth University (WA) (2006)
Residency Programs
:
HealthSouth Doctors Hospital Program, Orthopedics (2016)
Fellowships
:
Shriners Hospital for Children (Northern California), Pediatric Orthopedics (2017)
Department
:
Orthopedics