Kristen Oase, PA-C, MS
Assistant Professor, Pediatrics-CHA/PA Program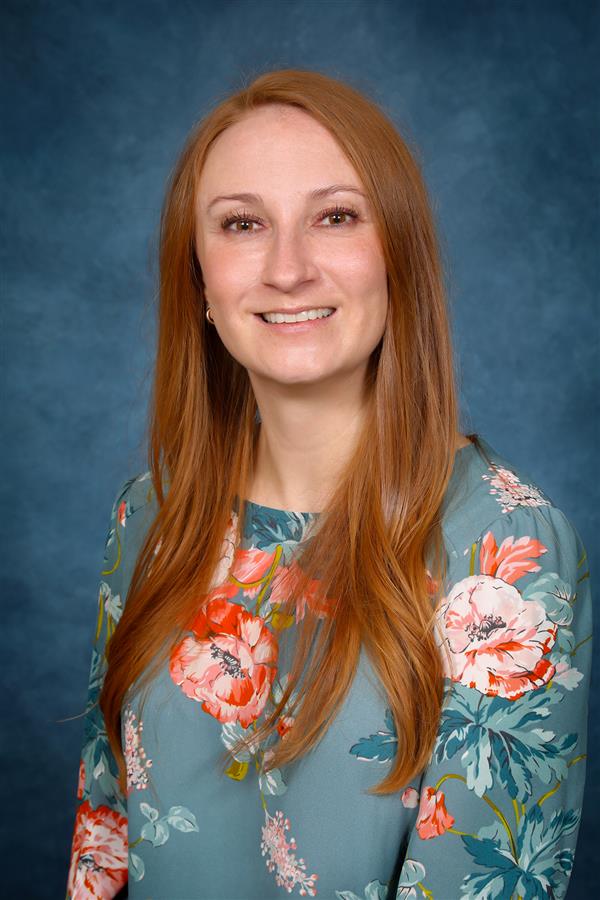 Graduate School
:
PA-C, Rosalind Franklin University of Medicine and Science (2012)
Languages
:
English
Department
:
Pediatrics-CHA/PA Program
Professional Titles
Advanced Practice Provider
Assistant Professor
Teaching
Assistant Professor (2021)
School of Medicine, Pediatrics
Core Didactic Faculty at the University of Colorado Physician Assistant Program.
Publications
Oase K, Cheryl M, Oba A, Al-Musawi MH, Sheridan A, Norris E, Mehrotra S, Lovell MA, Schulick RD, Ahrendt SA, Chiaro MD. Solid Pseudopapillary Neoplasm: A Single Institutional Case Series of a Rare Pancreatic Tumor. J Adv Pract Oncol. 2022 Jul;13(5):497-505. PubMed PMID: 35910503
Torphy RJ, Stewart C, Sharma P, Halpern AL, Oase K, Herter W, Bartsch C, Friedman C, Del Chiaro M, Schulick RD, Gleisner A, McCarter MD, Ahrendt SA. Dextrose-Containing Carrier Solution for Hyperthermic Intraperitoneal Chemotherapy: Increased Intraoperative Hyperglycemia and Postoperative Complications. Ann Surg Oncol. 2020 Dec;27(13):4874-4882. doi: 10.1245/s10434-020-08330-y. Epub 2020 Apr 19. PMID: 32306237.
Oase, K., Meguid, C., Oba, A., Al-Musawi, M., Sheridan, AD., Norris, E., Mehrotra, S., Lovell, M., Schulick, RD., Ahrendt, SA., and Del Chiaro, M. Solid pseudopapillary neoplasm: a single institutional case series of a rare pancreatic tumor. Pending publication, Journal of Advanced Practitioners in Oncology.
Gergen, A.K., Vigneshewar, N., Oase, K., Garduno, N., Mitchell, J. D., Meguid, R. A., Pratap, A., McCarter, M. D., & Stewart, C. L. Gastric Ischemic Preconditioning Prior to Esophagectomy. "Video Loop" presentation at: Society of American Gastrointestinal and Endoscopic Surgeons. 2022 Mar 16-19. Denver, CO.
Specialty Information
Specialties
Conditions & Treatments
Cancers - Biliary Cancer
Cancers
Cancers - Gastroenterologic Cancer (Colon, Stomach, Esophageal, Liver)
Cancers - Pancreatic Cancer
Cancers - Sarcoma
Cancers - Colorectal Cancer
Cancers - Brain Cancer
Cancers - Breast Cancer
Cancers - Lung Cancer
Cancers - Melanoma
Cancers - Thoracic (Tracheal, Esophageal)
Cancers - Kidney Cancer
Cancers - Bladder Cancer
Cancers - Head and Neck Cancer
General Information
Graduate Schools
:
PA-C, Rosalind Franklin University of Medicine and Science (2012)
Languages
:
English
Department
:
Pediatrics-CHA/PA Program