Heather Holmstrom, MD
Associate Professor, Family Medicine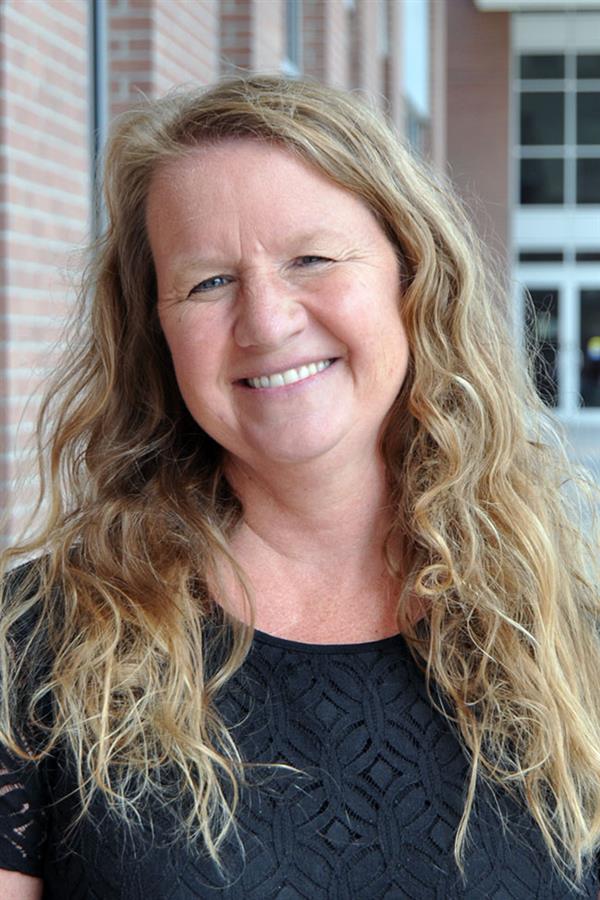 Medical School
:
MD, Michigan State University College of Human Medicine (1996)
Undergraduate School
:
BS, University of Michigan (MI) (1991)
Residency
:
UCLA Medical Center Program, Family Medicine (1999)
Department
:
Family Medicine
Research Interests
I have experience researching work with medical scribes, practice transformation and informatics.
Publications
English EF, Holmstrom H, Kwan BW, Suresh K, Rotholz S, Lin CT, Sieja A. Virtual Sprint Outpatient Electronic Health Record Training and Optimization Effect on Provider Burnout. Appl Clin Inform. 2022 Jan;13(1):10-18. PubMed PMID: 34986492
Hall TL, Connelly L, Staton EW, Holtrop JS, Sieja A, Knierim K, Holmstrom H. Points of Concordance, Points of Discordance: A Qualitative Examination of Telemedicine Implementation. J Am Board Fam Med. 2022 May-Jun;35(3):517-526. PubMed PMID: 35641043
Kramer ES, VanWyk J, Holmstrom H. Telehealth and Diabetes Management. Prim Care. 2022 Dec;49(4):631-639. PubMed PMID: 36357067
Knierim K, Holmstrom H: Rapid Transition to Telehealth during COVID-19: Lessons Learned that can Move Primary Care. JABFM 04/19/2020
Lyon C, Holmstrom H, McDaniel M, Serlin D. What Can a Scribe Do for You? Fam Pract Manag. 2020 Nov/Dec;27(6):17-22. PMID: 33169957
Practice Locations
UCHealth Boulder Health Center
5495 Arapahoe Avenue
Second Floor
Boulder
, CO
80303
303-544-3900
UCHealth Family Medicine Clinic - Boulder
5495 Arapahoe Avenue
uchealth - Bolder Health Center
Boulder
, CO
80303
720-848-9200
Hospital Affiliation
University of Colorado Hospital
Specialty Information
Specialties
Family Medicine, Board Certification
American Board of Family Medicine, Board Certification (1999)
Clinical Interests
I have had a robust career in academic education and research at University of Michigan, and am now thrilled to be closer to my family in the Boulder area. I enjoy the active lifestyle and family oriented community here in Colorado. My Clinical interests include pediatrics, women's health and the care of the whole family. I care for patients through all stages of life. On a personal basis, I love spending time outside with my dogs, family and cheering for my kids at Waterpolo games.

Care Philosophy
I strive to provide the best care for my patients. I believe in treating the person as a whole, taking every aspect of a patient's body and health into consideration during diagnosis and treatment. I strive to help each patient live a healthy and happy life to the best of their abilities.


General Information
Medical Schools
:
MD, Michigan State University College of Human Medicine (1996)
Undergraduate Schools
:
BS, University of Michigan (MI) (1991)
Residency Programs
:
UCLA Medical Center Program, Family Medicine (1999)
Department
:
Family Medicine