Joe Palmer, DPT, PT
Assistant Professor, Physical Medicine & Rehabilitation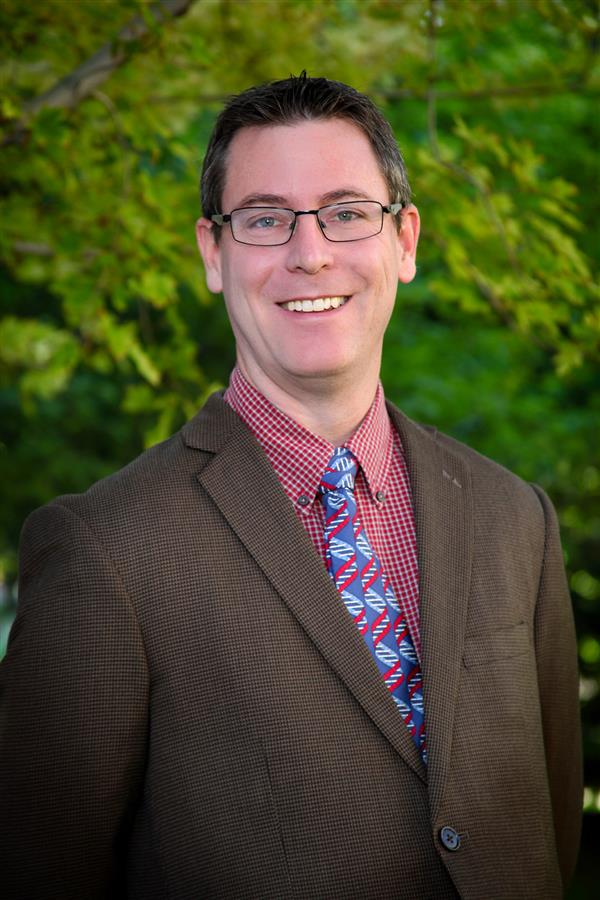 Publications
Palmer, R. J., & Rapport, M.J. Using the Partnership Success Theory to Explore Site Visits on the Academic-Clinical Partnership from the Physical Therapy Clinical Instructor Perspective. J of Phys Ther Educ. 2022;36(3):186-195.
Rodriguez, J., Davidson, W., Palmer, R. J., & Rapport, M. J. Impact of Student Debt on Decisions of Terminal Clinical Education Experiences in Physical Therapist Education. Internet J Allied Health Sci Pract. 2022;20(3).
Greco J, Hochman L, Palmer RJ, Silberman, N. Site visits: Is there a method to the madness? Gaining consensus in best practice. Education session presented at the APTA Education Leadership Conference; October 29, 2022; Milwaukee, WI.
Palmer RJ. Understanding physical therapy student motivations for joining the National Health Service Corps. Poster presented at: APTA Combined Sections Meeting; February 4, 2022; San Antonio, TX.