J. Brian Shirley, DO
Associate Professor of Clinical Practice, Pediatrics-Rheumatology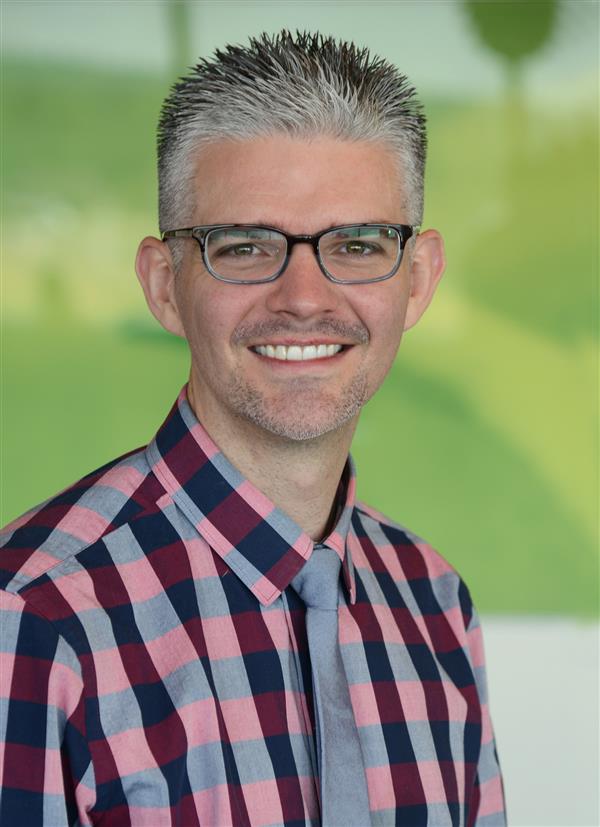 Medical School
:
DO, Edward Via Virginia College of Osteopathic Medicine (2011)
Undergraduate School
:
BSc, Lee University (TN) (2003)
Internship
:
University of New Mexico Program (2012)
Residency
:
University of New Mexico Program, Pediatrics (2014)
Fellowships
:
Texas Children's Hospital, Pediatric Rheumatology (2017)
Languages
:
English
Department
:
Pediatrics-Rheumatology
Publications
Patel PN, Hunt R, Pettigrew ZJ, Shirley JB, Vogel TP, de Guzman MM. Successful treatment of chronic atypical neutrophilic dermatosis with lipodystrophy and elevated temperature (CANDLE) syndrome with tofacitinib. Pediatr Dermatol. 2021 Mar;38(2):528-529. PubMed PMID: 33512037
Nowicki KD and Shirley JB. Spondyloarthri. In:  Cabana MD (ed). The 5-Minute Pediatric Consult. 9th ed. Philadelphia, PA: Wolters Kluwer; 2022. Under review.
Specialty Information
Specialties
Pediatrics, Board Certification (2014)
Pediatric Rheumatology
General Information
Medical Schools
:
DO, Edward Via Virginia College of Osteopathic Medicine (2011)
Undergraduate Schools
:
BSc, Lee University (TN) (2003)
Internships
:
University of New Mexico Program (2012)
Residency Programs
:
University of New Mexico Program, Pediatrics (2014)
Fellowships
:
Texas Children's Hospital, Pediatric Rheumatology (2017)
Languages
:
English
Department
:
Pediatrics-Rheumatology