Jessica Saben, PhD
Assistant Research Professor, Surgery-Transplant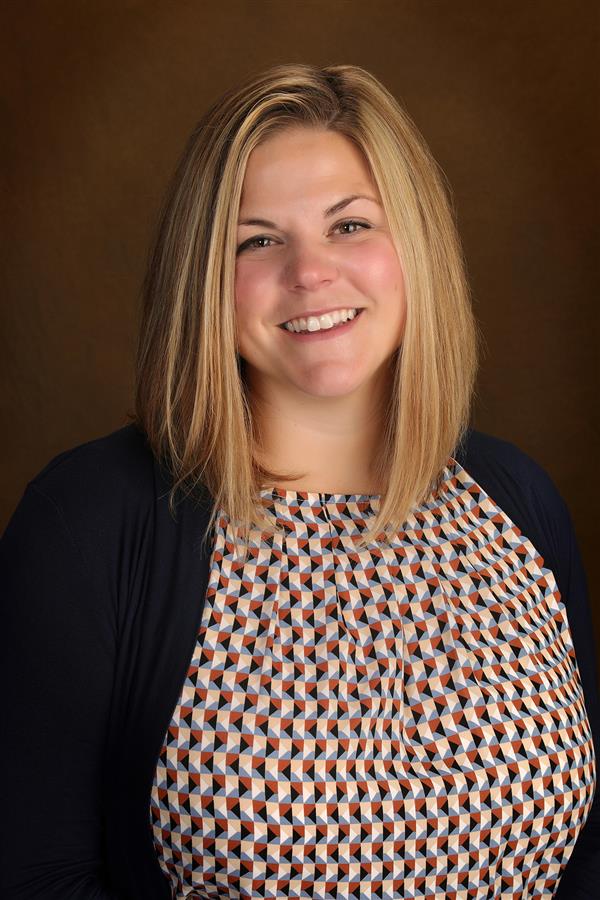 Professional Titles
Director of Research Operations, CCTCARE
Publications
Jackson WE, Kaplan A, Saben JL, Kriss MS, Cisek J, Samstein B, Liapakis A, Pillai AA, Brown RS Jr, Pomfret EA. Practice patterns of the medical evaluation of living liver donors in the United States. Liver Transpl. 2022 Sep 16. [Epub ahead of print] PubMed PMID: 36111606
Jackson WE, Malamon JS, Kaplan B, Saben JL, Schold JD, Pomposelli JJ, Pomfret EA. Survival Benefit of Living-Donor Liver Transplant. JAMA Surg. 2022 Oct 1;157(10):926-932. PubMed PMID: 35921119
Saben JL, Sims CR, Pack L, Lan R, Børsheim E, Andres A. Infant intakes of human milk branched chain amino acids are negatively associated with infant growth and influenced by maternal body mass index. Pediatr Obes. 2022 May;17(5):e12876. PubMed PMID: 34913264
Trivedi Premal, Saben JL, Liu Lisa, Malamon John S., Pomfret Elizabeth, Pshak Thomas. Preliminary safety and efficacy of Laser Stricturotomy for treatment of refractory biliary anastomotic strictures following liver transplantation. American Journal of Transplantation 2023.
Sugawara T, Franco S, Ishida J, Kalra A, Saben JL, Gálvez KN, Kirsch MJ, Al-Musawi MH, Kaplan B Pomfret EA, Schulick RD, Del Chiaro M. Prevalence and Progression of Intraductal Papillary Mucinous Neoplasms of The Pancreas in Solid Organ Transplant Recipients: A Systematic Review. . American JOurnal of Transplantation 2023.