Megan Adams, MD
Associate Professor, Surgery-Transplant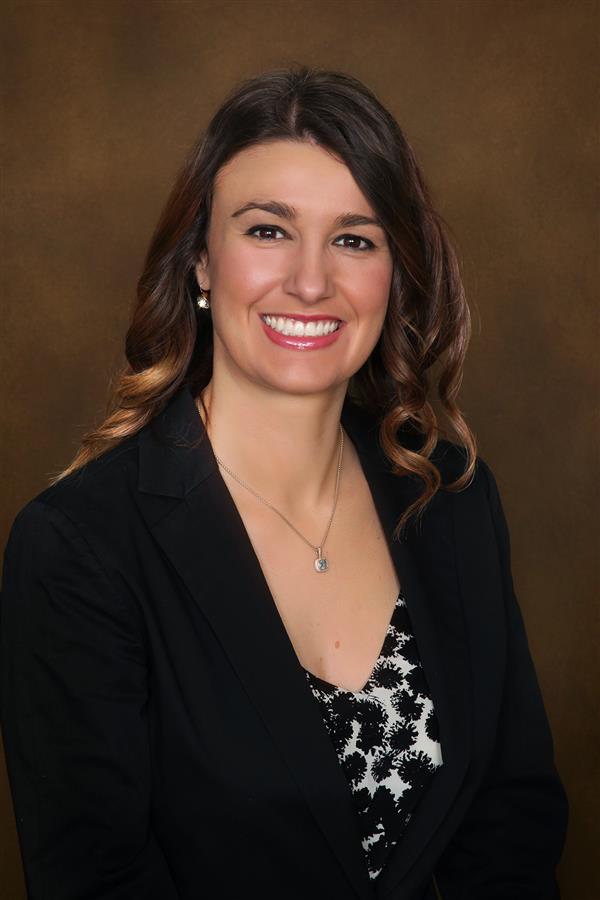 Download CV
Medical School
:
MD, Wayne State University School of Medicine (2010)
Undergraduate School
:
BS, University of Michigan (MI) (2006)
Internship
:
University of Colorado (2011)
Residency
:
University of Colorado, Surgery (2015)
Fellowships
:
University of Colorado, Transplant Surgery (2017)
Languages
:
English
Department
:
Surgery-Transplant
Professional Titles
Associate Fellowship Director
Surgical Director of Pediatric Living Donor Transplantation
Surgical Director of Pediatric Transplant Clinical Research
Research Interests
Increasing organ availability to pediatric patients Coagulopathy in pediatric liver transplant
Publications
Kemme S, Yoeli D, Sundaram SS, Adams MA, Feldman AG. Decreased access to pediatric liver transplantation during the COVID-19 pandemic. Pediatr Transplant. 2022 Mar;26(2):e14162. PubMed PMID: 34633127
Yoeli D, Choudhury RA, Sundaram SS, Mack CL, Roach JP, Karrer FM, Wachs ME, Adams MA. Primary vs. salvage liver transplantation for biliary atresia: A retrospective cohort study. J Pediatr Surg. 2022 Oct;57(10):407-413. PubMed PMID: 35065808
Adams MA, Andacoglu O, Crouch CE, de Santibañes M, Jackson WE, Jalal A, Montasser IF, Rubman S, Spiro M, Raptis DA, Miller C, Pomfret E. Does pre-operative counselling of the donor improve immediate and short-term outcomes after living liver donation? - A review of the literature and expert panel recommendations. Clin Transplant. 2022 Mar 28;:e14636. [Epub ahead of print] PubMed PMID: 35343601
Moore HB, Bababekov YJ, Pomposelli JJ, Adams MA, Crouch C, Yoeli D, Choudhury RA, Ferrell T, Burton JR, Pomfret EA, Nydam TL. The vexing triad of obesity, alcohol, and coagulopathy predicts the need for multiple operations in liver transplantation. Am J Surg. 2022 Jul;224(1 Pt A):69-74. PubMed PMID: 35227491
Yoeli D, Choudhury RA, Moore HB, Jackson WE, Nydam TL, Wachs ME, Pomfret EA, Adams MA. Living Donor Liver Transplant Center Volume Influences Waiting List Survival Among Children Listed for Liver Transplantation. Transplantation. 2022 Sep 1;106(9):1807-1813. PubMed PMID: 35579406
Specialty Information
Specialties
Surgery, Board Certification
Transplant Accreditation & Certification Council, Certificate (2017)
American Board of Surgery, Board Certification (2015)
Conditions & Treatments
Digestive System - Biliary Surgery
Digestive System
Digestive System - Pancreas Surgery
Surgery - Liver Transplant Surgery
Surgery
Surgery - Major Liver Surgery (Hepatobiliary)
Surgery - Pancreas Transplant Surgery
Surgery - Transplant Surgery
Surgery - Kidney Transplant Surgery
Clinical Interests
Liver, kidney and pancreas transplant in both pediatric and adult patients. I also enjoy hepatobiliary procedures in both patient populations.

Care Philosophy
I believe in providing excellent and compassionate personal care of my patients. I treat my patients as if they were a member of my own family. Integrating the family into the medical care and decision making is important in my clinical practice.


General Information
Medical Schools
:
MD, Wayne State University School of Medicine (2010)
Undergraduate Schools
:
BS, University of Michigan (MI) (2006)
Internships
:
University of Colorado (2011)
Residency Programs
:
University of Colorado, Surgery (2015)
Fellowships
:
University of Colorado, Transplant Surgery (2017)
Download CV
Languages
:
English
Department
:
Surgery-Transplant