Andrew Monte, MD, PhD
Professor, Emergency Medicine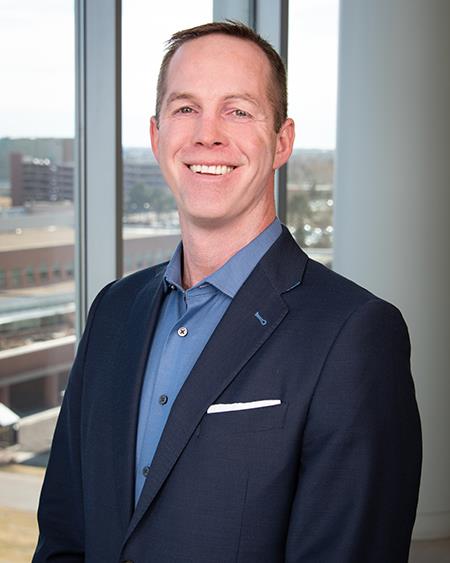 Medical School
:
MD, University of Massachusetts Medical School (2005)
Graduate School
:
PhD, University of Colorado Denver (2018)
Undergraduate School
:
BS, University of Vermont (VT) (2000)
Residency
:
University of Massachusetts Program, Emergency Medicine (2008)
Fellowships
:
Denver Health Medical Center Program, Medical Toxicology (2011)
Languages
:
English
Department
:
Emergency Medicine
Research Interests
Personalized medicine, genetics, drug effectiveness and drug safety, substance abuse
Teaching
Assistant Professor (2011)
School of Medicine, Emergency Medicine
Toxicology and Personalized Medicine
Assistant Professor (2011)
School of Pharmacy, School of Pharmacy
Toxicology and Personalized Medicine
Associate Professor (2016)
School of Medicine, Emergency Medicine
Toxicology and Personalized Medicine
Publications
Kowalski RG, Ledreux A, Violette JE, Neumann RT, Ornelas D, Yu X, Griffiths SG, Lewis S, Nash P, Monte AA, Coughlan CM, Deighan C, Grotta JC, Jones WJ, Graner MW. Rapid Activation of Neuroinflammation in Stroke: Plasma and Extracellular Vesicles Obtained on a Mobile Stroke Unit. Stroke. 2023 Feb 2. [Epub ahead of print] PubMed PMID: 36727508
Dylla L, Higgins HM, Piper C, Poisson SN, Herson PS, Monte AA. Sex as a biological variable in determining the metabolic changes influencing acute ischemic stroke outcomes-Where is the data: A systematic review. Front Neurol. 2022;13:1026431. PubMed PMID: 36504643
Black JC, Amioka E, Iwanicki JL, Dart RC, Monte AA. Evaluation of Cannabis Use Among US Adults During the COVID-19 Pandemic Within Different Legal Frameworks. JAMA Netw Open. 2022 Nov 1;5(11):e2240526. PubMed PMID: 36342719
Monte AA, Arriaga Mackenzie I, Pattee J, Kaiser S, Willems E, Rumack B, Reynolds KM, Dart RC, Heard KJ. Genetic variants associated with ALT elevation from therapeutic acetaminophen. Clin Toxicol (Phila). 2022 Nov;60(11):1198-1204. PubMed PMID: 36102175
Dylla L, Rice JD, Poisson SN, Monte AA, Higgins HM, Ginde AA, Herson PS. Analysis of stroke care among 2019-2020 national emergency medical services information system encounters. J Stroke Cerebrovasc Dis. 2022 Jan 5;31(3):106278. [Epub ahead of print] PubMed PMID: 34998044
Specialty Information
Specialties
Emergency Medicine, Board Certification (2009)
Medical Toxicology, Board Certification (2012)
Conditions & Treatments
Clinical Interests
Medical toxicology, precision medicine, genetic testing to improve medication effectiveness and safety.

Care Philosophy
Personalized and compassionate care for all patients.


General Information
Medical Schools
:
MD, University of Massachusetts Medical School (2005)
Graduate Schools
:
PhD, University of Colorado Denver (2018)
Undergraduate Schools
:
BS, University of Vermont (VT) (2000)
Residency Programs
:
University of Massachusetts Program, Emergency Medicine (2008)
Fellowships
:
Denver Health Medical Center Program, Medical Toxicology (2011)
Languages
:
English
Department
:
Emergency Medicine