Kate LaPorta, PA-C, MHS
Assistant Professor, Pediatrics-CHA/PA Program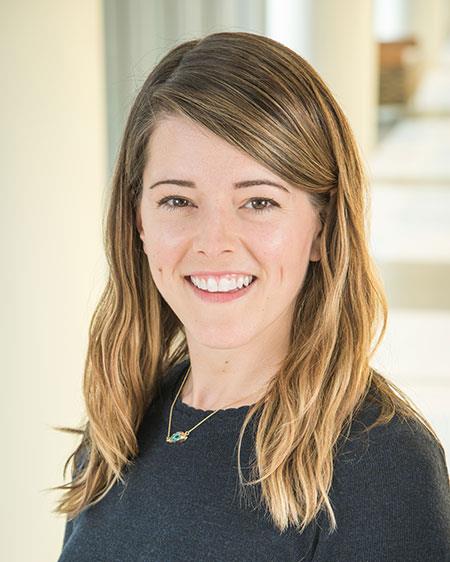 Graduate School
:
MHS, Quinnipiac University (2015)
Undergraduate School
:
BS, Tufts University (MA) (2010)
Languages
:
English
Department
:
Pediatrics-CHA/PA Program
Professional Titles
Physician Assistant - Family Medicine
Teaching
Assistant Professor - CHA/PA Program (2019)
School of Medicine, Pediatrics
I have a clinical background primarily in family medicine, with additional experience in general surgery and urgent care. My goal in teaching PA students is to prepare them to be knowledgeable, well-trained and professional providers. I focus on teaching complex material to students in a manner that will be practical to them in a primary care setting.
Care Philosophy
My goal is to help patients become the healthiest versions of themselves, through shared decision making and comprehensive care.


General Information
Graduate Schools
:
MHS, Quinnipiac University (2015)
Undergraduate Schools
:
BS, Tufts University (MA) (2010)
Languages
:
English
Department
:
Pediatrics-CHA/PA Program