Jonathan Treem, MD
Assistant Professor, Medicine-Internal Medicine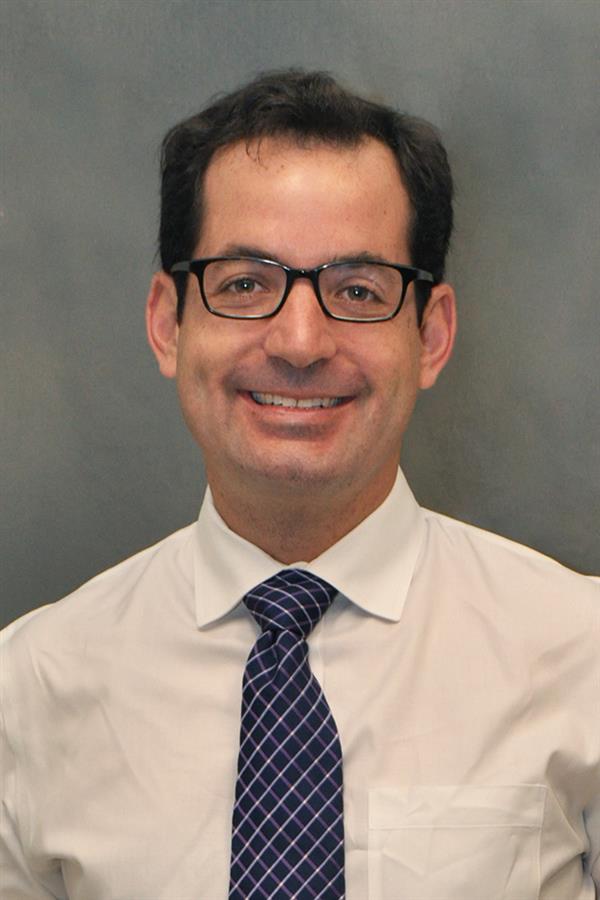 Medical School
:
MD, The Warren Alpert Medical School of Brown University (2013)
Undergraduate School
:
BA, Yale University (CT) (2004)
Internship
:
Hospital of the University of Pennsylvania (2014)
Residency
:
Hospital of the University of Pennsylvania, Internal Medicine (2016)
Fellowships
:
University of Pennsylvania Health System Program, Hospice and Palliative Medicine (2017)
Department
:
Medicine-Internal Medicine
Teaching
Faculty (2017)
School of Medicine, Medicine
Publications
Yager J, Gaudiani JL, Treem J. Eating disorders and palliative care specialists require definitional consensus and clinical guidance regarding terminal anorexia nervosa: addressing concerns and moving forward. J Eat Disord. 2022 Sep 6;10(1):135. PubMed PMID: 36068601
Specialty Information
Specialties
Hospice and Palliative Medicine, Board Certification
Internal Medicine, Board Certification
Clinical Interests
My clinical interests including improving quality of life and symptom management in advanced disease, helping patients with advance care planning, honesty and compassion in confronting medical, spiritual, and emotional issues at end-of-life.

Care Philosophy
Patients confronting serious illness deserve dignity, guidance, compassion and excellence in clinical care. They deserve a care team that listens to their goals and uses the full apparatus of medical science to help them achieve those goals.


General Information
Medical Schools
:
MD, The Warren Alpert Medical School of Brown University (2013)
Undergraduate Schools
:
BA, Yale University (CT) (2004)
Internships
:
Hospital of the University of Pennsylvania (2014)
Residency Programs
:
Hospital of the University of Pennsylvania, Internal Medicine (2016)
Fellowships
:
University of Pennsylvania Health System Program, Hospice and Palliative Medicine (2017)
Department
:
Medicine-Internal Medicine