Annie Chen, MD
Associate Professor, Medicine-Renal Med Diseases/Hypertension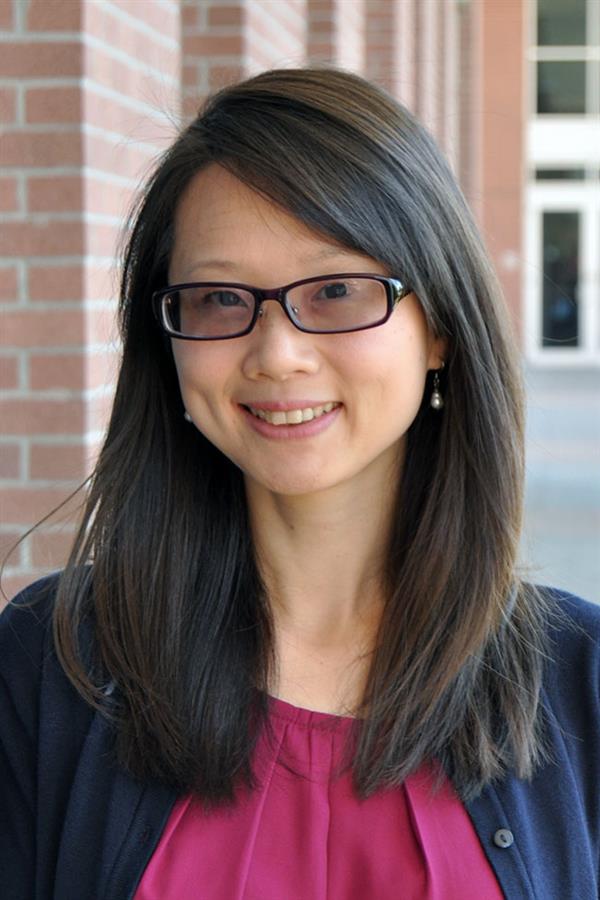 Medical School
:
MD, University of Washington School of Medicine
Residency
:
University of Washington Program, Internal Medicine
Fellowships
:
University of Washington Program, Nephrology
Languages
:
English, Mandarin
Department
:
Medicine-Renal Med Diseases/Hypertension
Publications
Chen CH, Teitelbaum I. Peritoneal dialysis adequacy: a paradigm shift. Kidney Res Clin Pract. 2022 Mar;41(2):150-155. doi: 10.23876/j.krcp.21.208. Epub 2022 Mar 14. PMID: 35286794; PMCID: PMC8995486.
Cronin J, Chen CH, Salcedo E. Educational Efficacy of Mobile Platform in Improving Patient Understanding of Kidney Disease. Poster session presented at: American Society of Nephrology Kidney Week; 2022 Nov 3; Orlando, FL.
CH Chen, T Struemph, A Jovonovich. "FGF23 and kidney disease". Fibroblast Growth Factor 23. Edited by C Faul, O Gutierrez, K White, Elsevier, 2021. Page 115-131
Chen CH, Perl J, Teitelbaum I. Prescribing high-quality peritoneal dialysis: The role of preserving residual kidney function. Perit Dial Int. 2020 May;40(3):274-281. PubMed PMID: 32063188
Specialty Information
Specialties
Nephrology, Board Certification
Clinical Interests
My clinical interests include care for patients with chronic kidney disease, hypertension, hemodialysis, and peritoneal dialysis.


General Information
Medical Schools
:
MD, University of Washington School of Medicine (0001)
Residency Programs
:
University of Washington Program, Internal Medicine (0001)
Fellowships
:
University of Washington Program, Nephrology (0001)
Languages
:
English, Mandarin
Department
:
Medicine-Renal Med Diseases/Hypertension