Kristine Hoffman, DPM
Assistant Professor, Orthopedics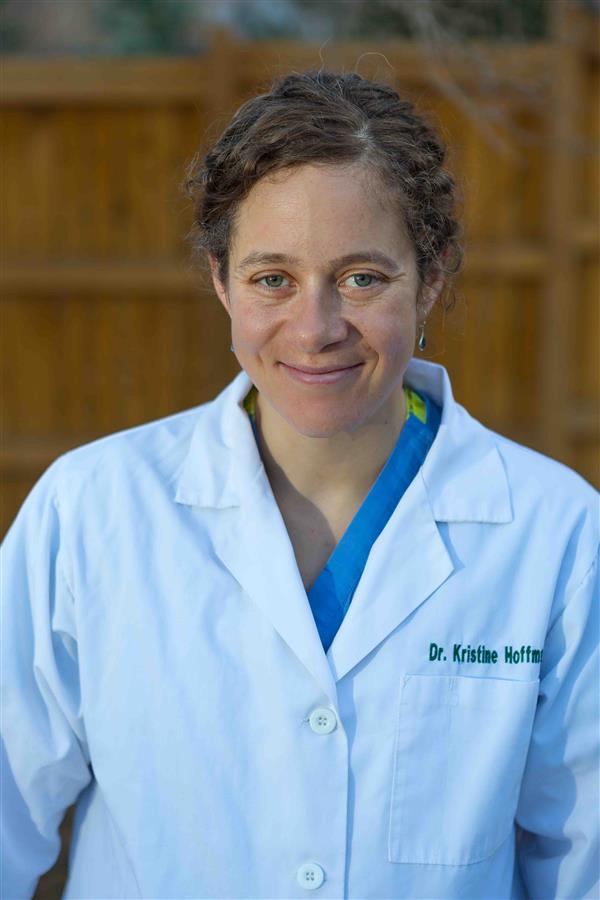 Publications
Gorski M, Kerns M, Fischer A, Jerabek M, Hoffman K. Operative Pearls for Surgical Matrixectomy. Podiatry Today. Feb 2023.  Mustico D, Gorski M, Jerabek M, Hoffman K.
Thompson M, Hoffman K, Blythe L, Hasler R, Longtain M. The Coupling of Stride Length and Foot Strike in Running. Front Sports Act Living. 2022;4:768801. PubMed PMID: 35498531
Mustico D, Gorski M, Jerabek M, Hoffman K. Hard to Heel: Partial Calcanectomy with Living Cellular Skin Substitute Graft Application for Complicated Decubitus Gas Gangrene. Poster Presentation - American College of Foot and Ankle Surgeons Annual Scientific Conference, Austin TX - February 2022
Gill AS, Gorski M, Strage KE, Dunn JT, Jerabek M, Hoffman KM. Oral Versus Intravenous Antibiotics for Residual Osteomyelitis After Amputation in the Diabetic Foot. J Foot Ankle Surg. 2021 Nov 23. [Epub ahead of print] PubMed PMID: 34953668
Hoffman K, Jerabek M, Gorski M, Thompson M. Shoe Gear and Heel Pain: What Does the Literature Reveal? Podiatry Today. Oct 2021; 34(10).