Randi Libbon, MD, BA
Assistant Professor, Psychiatry-Other CI Services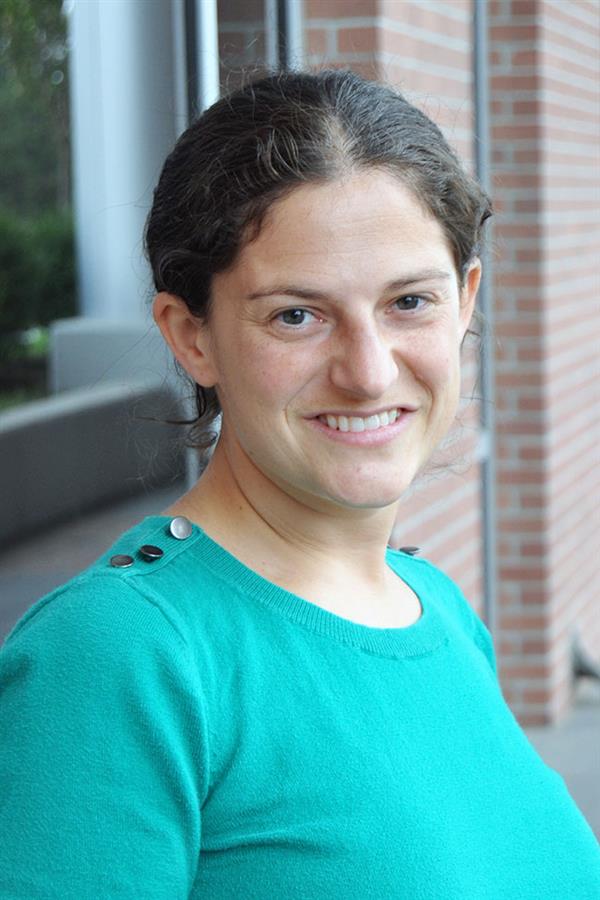 Download CV
Medical School
:
MD, University of Arizona College of Medicine (2013)
Undergraduate School
:
BA, Northwestern University (IL) (2007)
Residency
:
University of Colorado, Psychiatry (2017)
Languages
:
English
Department
:
Psychiatry-Other CI Services
Publications
Lenio S, Baker S, Watson M, Libbon R, Sillau S, Strom L. Assessing the hidden burden of psychiatric disease in patients with nonepileptic seizures. Epilepsy Behav. 2021 Dec;125:108382. PubMed PMID: 34794013
Libbon R, Baker S, Watson M, Natvig C, Strom L, Mikulich S. Sex Effects on Coping, Dissociation, and PTSD in Patients With Non-epileptic Seizures. Curr Psychiatry Rep. 2020 Oct 15;22(12):69. PubMed PMID: 33057811
Libbon R, Triana J, Heru A, Berman E. Family Skills for the Resident Toolbox: the 10-min Genogram, Ecomap, and Prescribing Homework. Acad Psychiatry. 2019 Aug;43(4):435-439. PubMed PMID: 30905028
Libbon R, Gadbaw J, Watson M, Rothberg B, Sillau S, Heru A, Strom L. The feasibility of a multidisciplinary group therapy clinic for the treatment of nonepileptic seizures. Epilepsy Behav. 2019 Sep;98(Pt A):117-123. PubMed PMID: 31369968
Libbon R et al. (in press) Multi-family psychotherapy group for patients with non-epileptic seizures and their families. The American Journal of Psychotherapy.
Practice Locations
UCHealth Neurosciences Center - Anschutz Medical Campus
1635 Aurora Ct
4th Floor
Aurora
, CO
80045
720-848-2080
Hospital Affiliation
University of Colorado Hospital
Specialty Information
Specialties
Psychiatry, Board Certification
Clinical Interests
My clinical interests include treating patients with Non-epileptic seizures and other functional neurologic disorders. I additionally enjoy working with families through family interventions.


Personal Interests
In my free time I enjoy swimming, reading and baking.

Volunteer Activities
I am an active member of the Gold Humanism Honor Society and currently am a faculty adviser for the Resident and Fellow Chapter at the University of Colorado.


General Information
Medical Schools
:
MD, University of Arizona College of Medicine (2013)
Undergraduate Schools
:
BA, Northwestern University (IL) (2007)
Residency Programs
:
University of Colorado, Psychiatry (2017)
Download CV
Languages
:
English
Department
:
Psychiatry-Other CI Services