Hana Smith, MD
Assistant Professor, Pediatrics-General Pediatrics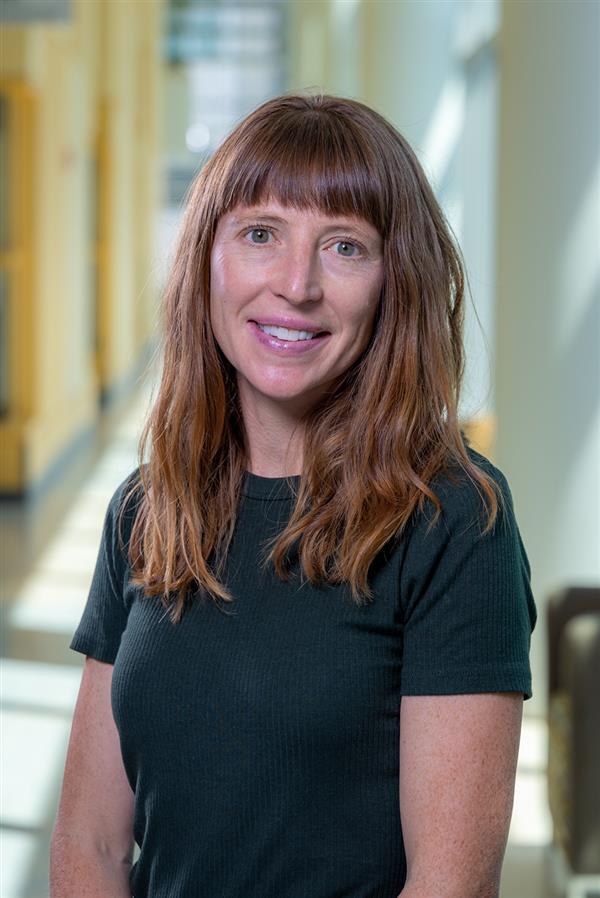 Medical School
:
MD, University of Washington School of Medicine (2010)
Undergraduate School
:
BS, University of Washington (WA) (2005)
Internship
:
Ann & Robert H. Lurie Children's Hospital of Chicago
Residency
:
Ann & Robert H. Lurie Children's Hospital of Chicago, Pediatrics
Languages
:
English
Department
:
Pediatrics-General Pediatrics
Professional Titles
Medical Director of Young Mothers Clinic
Teaching
Assistant Professor (2016)
School of Medicine, Pediatrics
Publications
Ehmer AC, Scott SM, Smith H, Ashby BD. Connecting during COVID: The application of teleservices in two integrated perinatal settings. Infant Ment Health J. 2022 Jan;43(1):127-139. doi: 10.1002/imhj.21958. Epub 2022 Jan 1. PMID: 34973060; PMCID: PMC9015324.
Smith H, Sheeder J, Ehmer A, Hasbrouck S, Scott S, Ashby B. Implementing Interconception Care in a Dyadic Adolescent Mother-Child Clinic. Matern Child Health J. 2021 Nov;25(11):1670-1676. doi: 10.1007/s10995-021-03212-5. Epub 2021 Aug 16. PMID: 34398406.
Hasbrouck, Smith, Ashby. "Adolescent Parents and Neurodevelopmental Maturation: Changing the Medical Home Model for Teen Parents and Their Children". Stories From the Field issue of the Zero to Three Journal. 2020
Navanandan N, Moran E, Smith H, Hoch H, Mistry RD. Primary care provider preferences for glucocorticoid management of acute asthma exacerbations in children. J Asthma. 2020 Jan 14:1-7. doi: 10.1080/02770903.2019.1709869. Epub ahead of print. PMID: 31877252.
Hasbrouck, S., Smith, H., & Ashby, B. (2020). Adolescent parents and neurodevelopmental maturation: Changing the medical home model for teen parents and their children. Zero To Three, 40 (6), 39-42.
Specialty Information
Specialties
Pediatrics, Board Certification (2013)
General Information
Medical Schools
:
MD, University of Washington School of Medicine (2010)
Undergraduate Schools
:
BS, University of Washington (WA) (2005)
Internships
:
Ann & Robert H. Lurie Children's Hospital of Chicago (0001)
Residency Programs
:
Ann & Robert H. Lurie Children's Hospital of Chicago, Pediatrics (0001)
Languages
:
English
Department
:
Pediatrics-General Pediatrics