Aimee Curtis, CPNP
Instructor, Pediatrics-Cardiology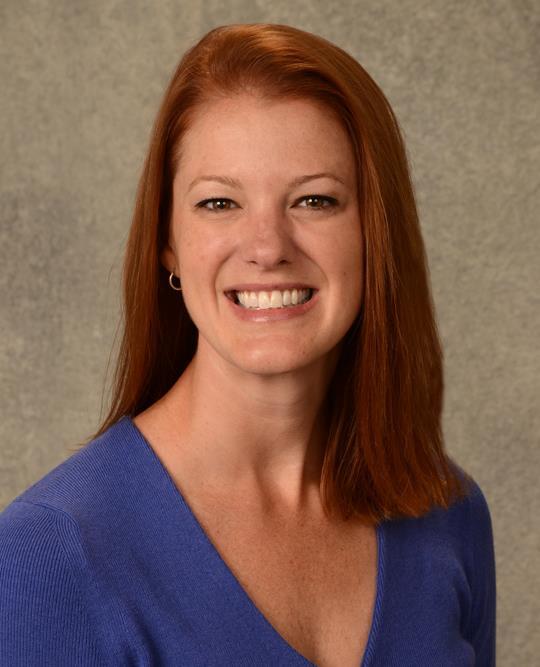 Graduate School
:
PNP, Marquette University (2012)
Undergraduate School
:
BSN, Northern Michigan University (MI) (2001)
Languages
:
English
Department
:
Pediatrics-Cardiology
Publications
Persson JN, Holstein J, Silveira L, Irons A, Rajab TK, Jaggers J, Twite MD, Scahill C, Kohn M, Gold C, Davidson JA. Validation of Point-of-Care Ultrasound to Measure Perioperative Edema in Infants With Congenital Heart Disease. Front Pediatr. 2021;9:727571. PubMed PMID: 34497787
Specialty Information
Specialties
Pediatric Critical Care Medicine, Board Certification
Pediatric Cardiology
Clinical Interests
My clinical interests include single ventricle physiology, quality improvement, patient safety and Global Health.

Care Philosophy
I believe that each patient is more than their heart defect/disease and aspire to provide compassionate, holistic, safe and knowledgeable care.


Volunteer Activities
I have volunteered with IMAHelps since 2006, providing much needed medical services to those in need across Central and South America


General Information
Graduate Schools
:
PNP, Marquette University (2012)
Undergraduate Schools
:
BSN, Northern Michigan University (MI) (2001)
Languages
:
English
Department
:
Pediatrics-Cardiology