Meredith Beaton, MSN, RN
Assistant Professor, Medicine-Hematology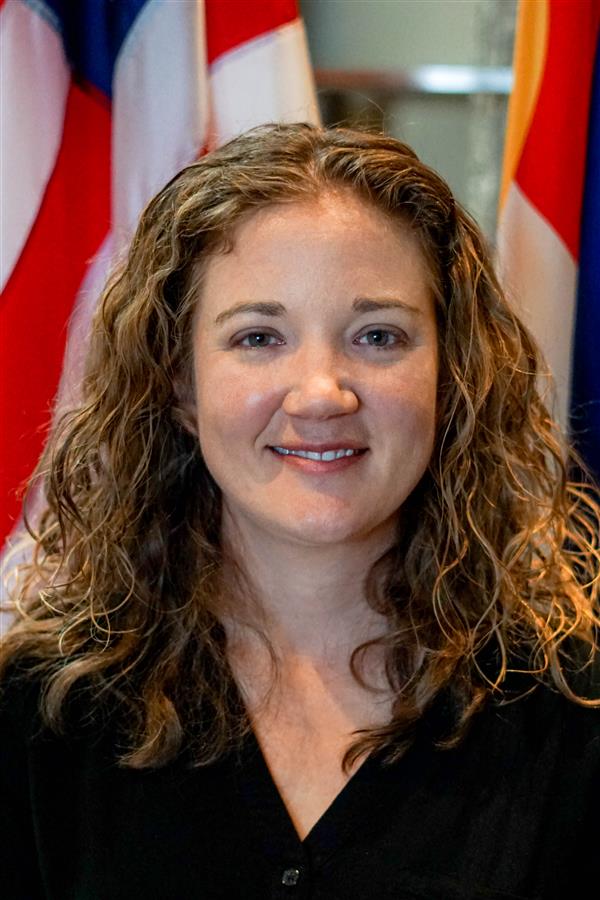 Graduate Schools
:
MSN, Yale University (2016)
MA, Teachers College, Columbia University (2006)
Undergraduate School
:
AB, Wellesley College (MA) (2005)
Languages
:
English
Department
:
Medicine-Hematology
Publications
Beaton, M. Peterson, G., & O'Brien, K. Acute Myeloid Leukemia: Advanced Practice Management From Presentation to Cure. Journal of Advanced Practice Oncology. Dec 2020; 11(8):836-844.
Practice Locations
UCHealth Anschutz Inpatient Pavilion - Anschutz Medical Campus
12605 E. 16th Ave
Aurora
, CO
80045
720-848-0000
UCHealth Blood Disorders and Cell Therapies Center - Anschutz Medical Campus
1665 Aurora Court
3rd floor, Anschutz Cancer Pavilion
Aurora
, CO
80045
720-848-6400
Hospital Affiliation
University of Colorado Hospital
Center Affiliations
Specialty Information
Specialties
Hematology and Oncology
Hematology
General Information
Graduate Schools
:
MSN, Yale University (2016)
MA, Teachers College, Columbia University (2006)
Undergraduate Schools
:
AB, Wellesley College (MA) (2005)
Languages
:
English
Department
:
Medicine-Hematology