Fernando Holguin, MD
Professor, Medicine-Pulmonary Sciences & Critical Care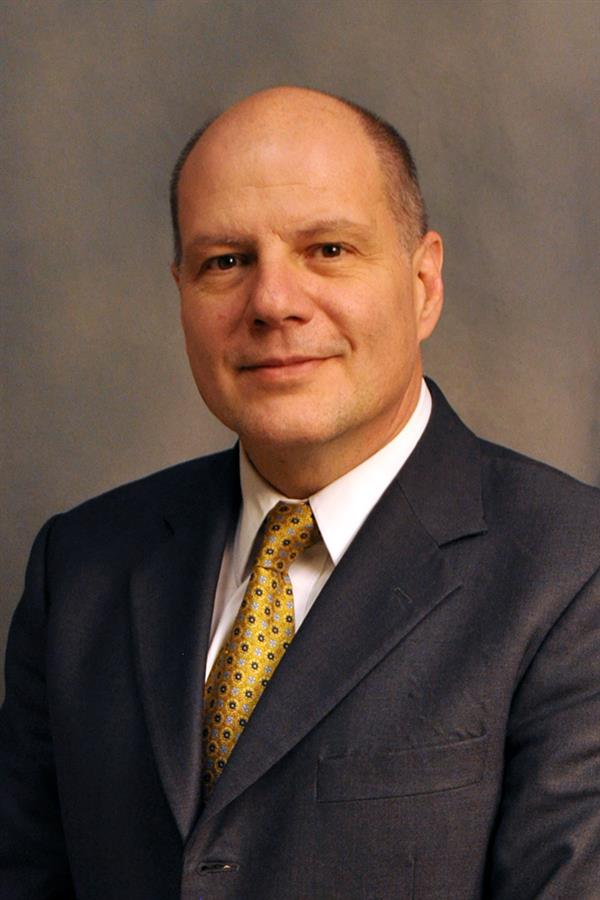 Download CV
Medical School
:
MD, Universidad La Salle-Facultad Mexicana de Medicina, Mexico City, Mexico (1991)
Internship
:
Emory University School of Medicine Program (1992)
Residency
:
Emory University School of Medicine Program, Chief Resident, Internal Medicine (1996)
Fellowships
:
Emory University School of Medicine Program, Pulmonary Disease and Critical Care Medicine (1999)
Languages
:
Spanish
Department
:
Medicine-Pulmonary Sciences & Critical Care
Professional Titles
Director Asthma Clinical and Research Programs
Recognition & Awards
Chair, American Thoracic Society and European Respiratory Society Task Force for Severe Asthma, ATS/ERS (2018)
Developing guidelines/recommendations for managing severe asthma
Publications
Bush A, Holguin F, Porsbjerg C, Saglani S. Asthma: Closing in on the Biology of a Complex Life-Course Disease. Am J Respir Crit Care Med. 2023 Jan 4. [Epub ahead of print] PubMed PMID: 36598866
Hudler A, Holguin F, Althoff M, Fuhlbrigge A, Sharma S. Pathophysiology and clinical evaluation of the patient with unexplained persistent dyspnea. Expert Rev Respir Med. 2022 Jan 20;:1-8. [Epub ahead of print] PubMed PMID: 35034521
Forno E, Brandenburg DD, Castro-Rodriguez JA, Celis-Preciado CA, Holguin F, Licskai C, Lovinsky-Desir S, Pizzichini M, Teper A, Yang C, Celedón JC. Asthma in the Americas: An Update. Ann Am Thorac Soc. 2022 Jan 14. [Epub ahead of print] PubMed PMID: 35030062
Georas SN, Wright RJ, Ivanova A, Israel E, LaVange LM, Akuthota P, Carr TF, Denlinger LC, Fajt ML, Kumar R, O'Neal WK, Phipatanakul W, Szefler SJ, Aronica MA, Bacharier LB, Burbank AJ, Castro M, Crotty Alexander L, Bamdad J, Cardet JC, Comhair SAA, Covar RA, DiMango EA, Erwin K, Erzurum SC, Fahy JV, Gaffin JM, Gaston B, Gerald LB, Hoffman EA, Holguin F, Jackson DJ, James J, Jarjour NN, Kenyon NJ, Khatri S, Kirwan JP, Kraft M, Krishnan JA, Liu AH, Liu MC, Marquis MA, Martinez F, Mey J, Moore WC, Moy JN, Ortega VE, Peden DB, Pennington E, Peters MC, Ross K, Sanchez M, Smith LJ, Sorkness RL, Wechsler ME, Wenzel SE, White SR, Zein J, Zeki AA, Noel P. The Precision Interventions for Severe and/or Exacerbation-Prone (PrecISE) Asthma Network: An overview of Network organization, procedures, and interventions. J Allergy Clin Immunol. 2022 Feb;149(2):488-516.e9. PubMed PMID: 34848210
Althoff MD, Jimenez G, Peterson R, Jin Y, Grasemann H, Sharma S, Federman AD, Wisnivesky JP, Holguin F. Differences in L-arginine metabolism and asthma morbidity among asthma patients with and without obstructive sleep apnea. Respir Res. 2022 Sep 5;23(1):230. PubMed PMID: 36064404
Specialty Information
Specialties
Pulmonary Disease, Board Certification (1999, 2010)
Critical Care Medicine, Board Certification (1999, 2010)
Masters in Public Health, Other (2008)
Conditions & Treatments
Lungs and Breathing - Asthma
Lungs and Breathing
Lungs and Breathing - Lung Disease
Lungs and Breathing - Respiratory Disease
Clinical Interests
My many clinical interests include asthma, asthma that is difficult to treat or severe asthma

Care Philosophy
I strive to provide the best possible care and to treat each patient with compassion and respect.


Personal Interests
I enjoy skiing, reading, spending time with family and friends
Volunteer Activities
I direct the Latino Center for Research and Policy Center, focusing on Latino Health Disparities
Public Speaking
Yes
I regularly speak on matters related to asthma clinical and translational research
General Information
Medical Schools
:
MD, Universidad La Salle-Facultad Mexicana de Medicina, Mexico City, Mexico (1991)
Internships
:
Emory University School of Medicine Program (1992)
Residency Programs
:
Emory University School of Medicine Program, Chief Resident, Internal Medicine (1996)
Fellowships
:
Emory University School of Medicine Program, Pulmonary Disease and Critical Care Medicine (1999)
Download CV
Languages
:
Spanish
Department
:
Medicine-Pulmonary Sciences & Critical Care