Whitney Jackson, MD
Associate Professor, Medicine-Gastroenterology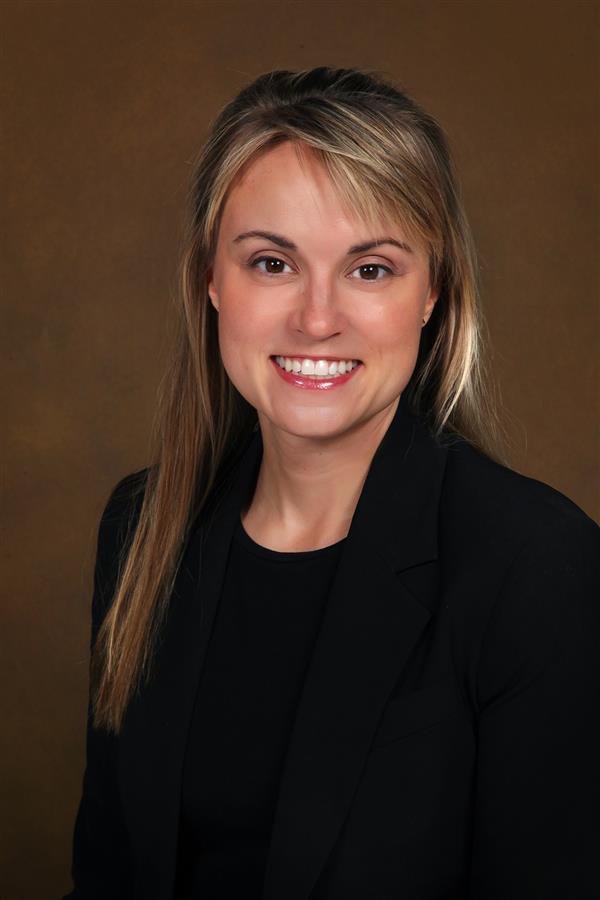 Medical School
:
MD, Jefferson Medical College of Thomas Jefferson University
Undergraduate School
:
BSc, McGill University (Montreal, Quebec)
Residency
:
Thomas Jefferson University Program, Internal Medicine
Fellowships
:
Cleveland Clinic, Gastroenterology
New York Presbyterian Hospital (Columbia Campus) Program, Transplant Hepatology
Languages
:
English
Department
:
Medicine-Gastroenterology
Professional Titles
Medical Director of Living Donor Liver Transplantation
Publications
Jackson WE, Malamon JS. Living-Donor Liver Transplant for Patients With End-stage Liver Disease-Reply. JAMA Surg. 2023 Jan 11. [Epub ahead of print] PubMed PMID: 36630146
Jackson WE, Kaplan A, Saben JL, Kriss MS, Cisek J, Samstein B, Liapakis A, Pillai AA, Brown RS Jr, Pomfret EA. Practice patterns of the medical evaluation of living liver donors in the United States. Liver Transpl. 2023 Feb 1;29(2):164-171. PubMed PMID: 36111606
Yoeli D, Feldman AG, Choudhury RA, Moore HB, Sundaram SS, Nydam TL, Wachs ME, Pomfret EA, Adams MA, Jackson WE. Can non-directed living liver donation help improve access to grafts and correct socioeconomic disparities in pediatric liver transplantation?. Pediatr Transplant. 2022 Nov 3;:e14428. [Epub ahead of print] PubMed PMID: 36329627
Jackson WE, Malamon JS, Kaplan B, Saben JL, Schold JD, Pomposelli JJ, Pomfret EA. Survival Benefit of Living-Donor Liver Transplant. JAMA Surg. 2022 Oct 1;157(10):926-932. PubMed PMID: 35921119
Yoeli D, Choudhury RA, Moore HB, Jackson WE, Nydam TL, Wachs ME, Pomfret EA, Adams MA. Living Donor Liver Transplant Center Volume Influences Waiting List Survival Among Children Listed for Liver Transplantation. Transplantation. 2022 Sep 1;106(9):1807-1813. PubMed PMID: 35579406
Specialty Information
Specialties
Transplant Hepatology, Board Certification
Gastroenterology, Board Certification
Internal Medicine, Board Certification
Conditions & Treatments
Digestive System - Hepatology (Liver Disorders)
Digestive System
Surgery - Liver Transplant Surgery
Surgery
Surgery - Living Liver Donation
Clinical Interests
My focus is providing care to patients with complications of liver disease, including care before and after liver transplantation. In addition, I perform endoscopy (upper GI endoscopy, colonoscopy) and liver biopsies.

Care Philosophy
I strive to be an advocate for my patients. By focusing on communication, I hope to provide my patients a good understanding of their medical condition. With this, we develop an individualized care plan.


General Information
Medical Schools
:
MD, Jefferson Medical College of Thomas Jefferson University (0001)
Undergraduate Schools
:
BSc, McGill University (Montreal, Quebec) (0001)
Residency Programs
:
Thomas Jefferson University Program, Internal Medicine (0001)
Fellowships
:
Cleveland Clinic, Gastroenterology (0001)
New York Presbyterian Hospital (Columbia Campus) Program, Transplant Hepatology (0001)
Languages
:
English
Department
:
Medicine-Gastroenterology