Matthew Wilder, MD
Assistant Professor, Anesthesiology-Pediatric Anesthesiology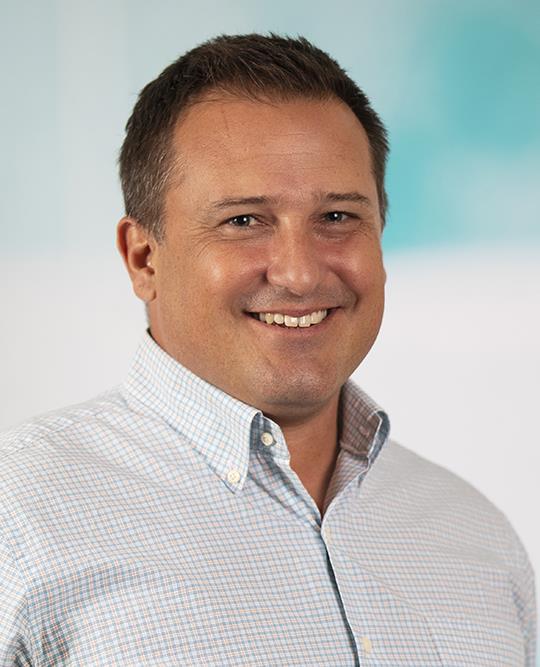 Medical School
:
MD, University of California, San Diego School of Medicine (2005)
Residencies
:
Johns Hopkins University School of Medicine Program, Anesthesiology (2014)
University of California (San Diego) Program, Chief Resident, Pediatrics (2008)
Fellowships
:
University of California (San Diego) Program, Pediatric Critical Care Medicine (2012)
University of Colorado, Pediatric Anesthesiology (2016)
Languages
:
English
Department
: Anesthesiology-Pediatric Anesthesiology
Professional Titles
Assistant Professor of Anesthesiology
Research Interests
Pediatric Liver Transplantation
Teaching
Assistant Professor (2016)
School of Medicine, Anesthesiology
Publications
Brooks Peterson M, Strupp KM, Brockel MA, Wilder MS, Zieg J, Bruckner AL, Kaizer AM, Szolnoki JM. Anesthetic Management and Outcomes of Patients With Epidermolysis Bullosa: Experience at a Tertiary Referral Center. Anesth Analg. 2022 Apr 1;134(4):810-821. PubMed PMID: 34591805
Yoeli D, Nguyen T, Wilder MS, Huang J, Pahlavan S, Brigham D, Sundaram SS, Wachs ME, Adams MA. Immediate extubation following pediatric liver transplantation. Pediatr Transplant. 2022 Jul 17;:e14352. [Epub ahead of print] PubMed PMID: 35844082
Stevens J, Phillips R, Mourani P, Cooper E, Kaizer A, Wilder MS, French B, Wilkinson C, Moulton S, Derderian S. Measurement of intravascular volume status in infants undergoing cranial vault reconstruction for craniosynostosis. Surgery in Practice and Science. 2022 June, Volume 9. https://doi.org/10.1016/j.sipas.2022.100067.
Professional Memberships
American Society of Anesthesiologists, Member
Society of Pediatric Anesthesia, Member
Society of Critical Care Medicine, Member
American Academy of Pediatrics, Fellow
International Anesthesia Research Society, Member
Society for the Advancement of Transplant Anesthesia, Member
Specialty Information
Specialties
Anesthesiology, Board Certification (2016)
Pediatrics, Board Certification (2009)
Pediatric Anesthesiology, Board Certification (2016, 2016)
Pediatric Critical Care Medicine, Board Certification (2016)
Clinical Interests
Pediatric anesthesiology, pediatric acute pain management, non-invasive monitoring, pediatric transplant anesthesia, anesthesia for epidermolysis bullosa patients, perioperative care for care for children and teens with developmental and behavioral challenges

Care Philosophy
I specialize in anesthesia care and pain medicine for infants and children. I strive to provide the safest and highest quality anesthesia care for every patient. My care philosophy is to treat every patient like I would my own child.


General Information
Medical Schools
:
MD, University of California, San Diego School of Medicine (2005)
Residency Programs
:
Johns Hopkins University School of Medicine Program, Anesthesiology (2014)
University of California (San Diego) Program, Chief Resident, Pediatrics (2008)
Fellowships
:
University of California (San Diego) Program, Pediatric Critical Care Medicine (2012)
University of Colorado, Pediatric Anesthesiology (2016)
Languages
:
English
Department
: Anesthesiology-Pediatric Anesthesiology