Rochelle Cason-Wilkerson, MD
Assistant Professor, Pediatrics-Nutrition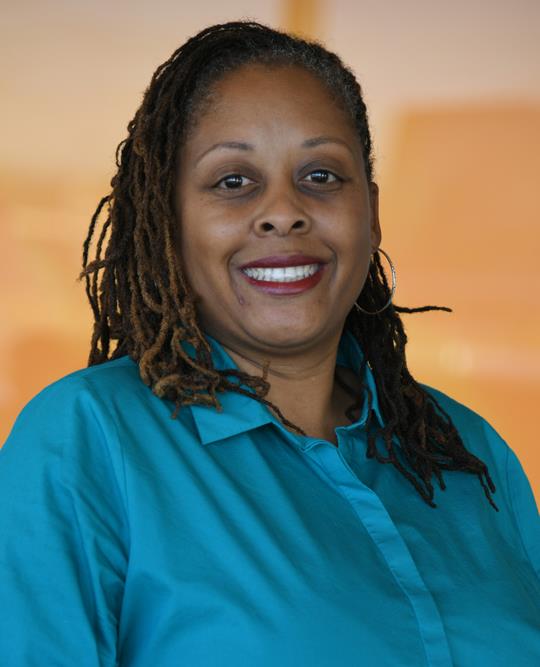 Medical School
:
MD, Meharry Medical College (2002)
Graduate School
:
MPH, University of Colorado Denver (2015)
Undergraduate School
:
BS, Spelman College (GA) (1997)
Residency
:
Madigan Army Medical Center Program, Pediatrics (2005)
Fellowships
:
University of Colorado (Children's Hospital Colorado) Program, Pediatrics (2012)
Languages
:
French
Department
:
Pediatrics-Nutrition
Teaching
Clinical Assistant Professor (2018)
School of Medicine, Pediatrics
Publications
Cason-Wilkerson R, Thompson D, Mitchell N. Weight Change for Pediatric Completers in a National Weight Loss Program. Glob Pediatr Health. 2021;8:2333794X211057716. PubMed PMID: 34869795
Specialty Information
Specialties
Pediatrics, Board Certification
Conditions & Treatments
Food, Nutrition and Metabolism - Obesity
Food, Nutrition and Metabolism
Food, Nutrition and Metabolism - Nutrition
Personal Interests
Passionate about mentoring and teaching others. Also enjoy photography and scrapbooking, as well as traveling and learning new languages.
Volunteer Activities
Executive Board member for the Center for African-American Health, Co-Chair Academic Pediatric Association.
Public Speaking
Yes
Childhood obesity and the complications. Why additional research is needed for underserved minority populations.
General Information
Medical Schools
:
MD, Meharry Medical College (2002)
Graduate Schools
:
MPH, University of Colorado Denver (2015)
Undergraduate Schools
:
BS, Spelman College (GA) (1997)
Residency Programs
:
Madigan Army Medical Center Program, Pediatrics (2005)
Fellowships
:
University of Colorado (Children's Hospital Colorado) Program, Pediatrics (2012)
Languages
:
French
Department
:
Pediatrics-Nutrition