Edward Ashwood, MD
Professor, Pathology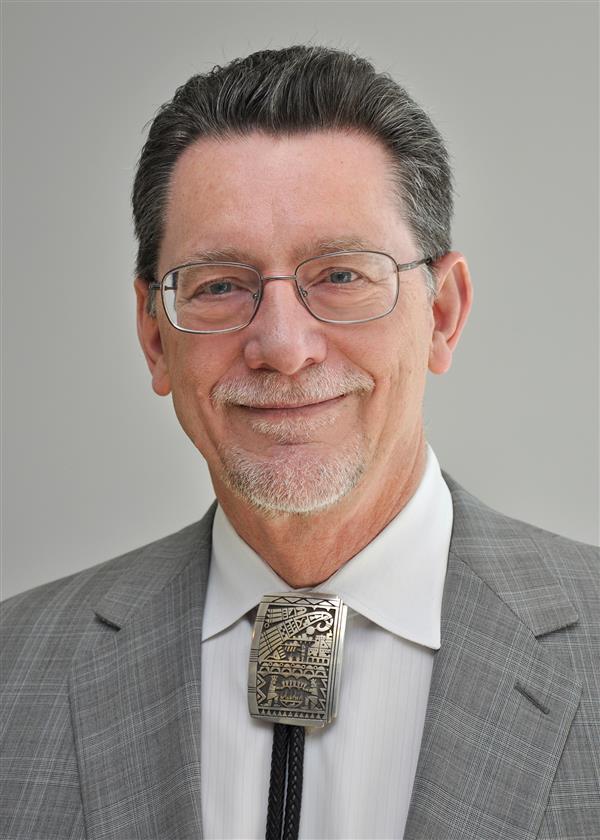 Medical School
:
MD, University of Colorado Denver School of Medicine (1979)
Undergraduate School
:
BS, University of Colorado - Boulder (CO) (1975)
Residency
:
University of Washington Program, Chief Resident, Pathology (1982)
Department
:
Pathology
Professional Titles
Professor and Vice Chair for Clinical Pathology and Clinical Care & Quality
Director of Clinical Laboratories
Recognition & Awards
Outstanding Lifetime Achievement Award in Clinical Chemistry and Laboratory Medicine, AACC (2016)
Outstanding Contributions in Education, AACC (2011)
Gerald T. Evans Award, ACLPS (1998)
Publications
Lepage N, Wyatt P, Ashwood ER, Best RG, Long T, Palomaki GE. Prenatal serum screening for Down syndrome and neural tube defects in the United States: Changes in utilization patterns from 2012 to 2020. J Med Screen. 2021 Dec;28(4):405-410. PubMed PMID: 34279151
Palomaki GE, Wyatt P, Best RG, Lepage N, Ashwood ER, Souers RJ, Thorson JA. Assessment of laboratories offering cell-free (cf) DNA screening for Down syndrome: results of the 2018 College of American Pathology External Educational Exercises. Genet Med. 2020 Apr;22(4):777-784. PubMed PMID: 31929509
Kaul KL, Sabatini LM, Tsongalis GJ, Caliendo AM, Olsen RJ, Ashwood ER, Bale S, Benirschke R, Carlow D, Funke BH, Grody WW, Hayden RT, Hegde M, Lyon E, Murata K, Pessin M, Press RD, Thomson RB. The Case for Laboratory Developed Procedures: Quality and Positive Impact on Patient Care. Acad Pathol. 2017 Jan-Dec;4:2374289517708309. PubMed PMID: 28815200
Weinert K, Gyorda P, Rifai N, Evans S, Kaufman HW, Eby CS, Ashwood ER, Moore N. Triangulating Dynamic of Clinical Laboratory Testing. Clin Chem. 2015 Nov;61(11):1320-7. PubMed PMID: 26378064
Schmidt RL, Ashwood ER. Laboratory medicine and value-based health care. Am J Clin Pathol. 2015 Sep;144(3):357-8. PubMed PMID: 26276766
Specialty Information
Specialties
Clinical, Board Certification (1982)
Chemical Pathology, Board Certification (1997)
Care Philosophy
I strive to provide the best laboratory testing for patients at University of Colorado Hospital. I believe that patient's physicians can provide the best care when they have access to accurate and timely laboratory test results.


General Information
Medical Schools
:
MD, University of Colorado Denver School of Medicine (1979)
Undergraduate Schools
:
BS, University of Colorado - Boulder (CO) (1975)
Residency Programs
:
University of Washington Program, Chief Resident, Pathology (1982)
Department
:
Pathology