Catherine Garrison Velopulos, MD
Professor, Surgery-GI, Trauma, and Endocrine Surgery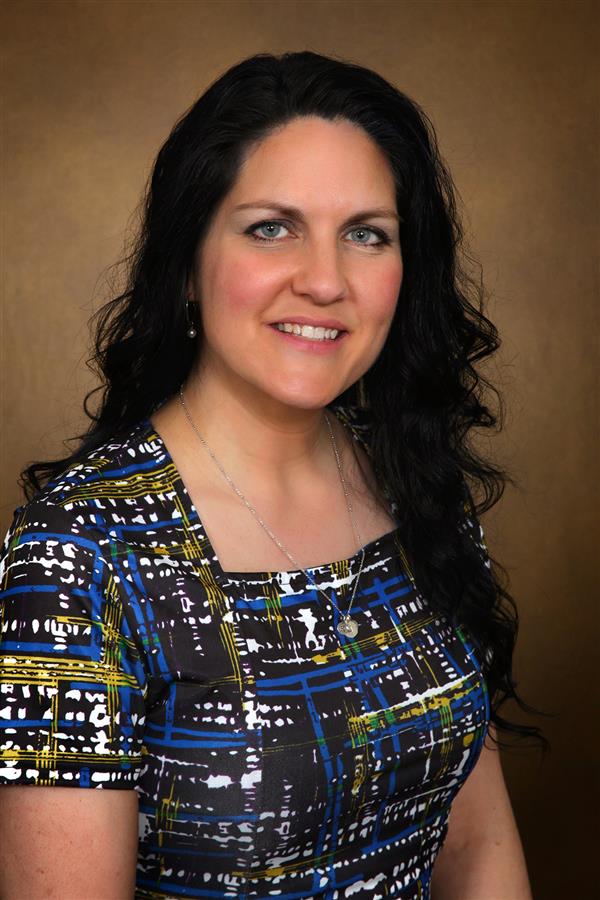 Medical School
:
MD, University of Texas Medical School at Houston (2003)
Graduate School
:
MHS, Johns Hopkins University Bloomberg School of Public Health (2013)
Undergraduate School
:
BA, University of Texas–Austin (TX) (1998)
Internship
:
University of Texas Health Science Center at Houston Program (2004)
Residency
:
University of Florida Program, Chief Resident, Surgery (2008)
Fellowships
:
University of Florida Program, Surgical Critical Care (2009)
Johns Hopkins University School of Medicine Program, Trauma and Acute Care Surgery
Department
:
Surgery-GI, Trauma, and Endocrine Surgery
Publications
Urban S, Carmichael H, Moe M, Kramer A, Al-Azzawi O, Dumond R, Wright A, McIntyre R Jr, Velopulos C. The Critical Intervention Screen: A Novel Tool to Determine the Use of Lights and Sirens during the Transport of Trauma Patients. Prehosp Emerg Care. 2021 Aug 17;:1-7. [Epub ahead of print] PubMed PMID: 34313543
Carmichael H, Wright FL, McIntyre RC, Vogler T, Urban S, Jolley SE, Burnham EL, Firth W, Velopulos CG, Idrovo JP. Early ventilator liberation and decreased sedation needs after tracheostomy in patients with COVID-19 infection. Trauma Surg Acute Care Open. 2021;6(1):e000591. PubMed PMID: 34192162
Estrella JB, Carmichael H, Myers QWO, Lee S, Velopulos CG. Making it Complicated: Does Disparity in Access to Care Lead to More Perforated Appendicitis?. J Surg Res. 2021 Oct;266:405-412. PubMed PMID: 34091088
El Hechi M, Kongkaewpaisan N, Naar L, Aicher B, Diaz J Jr, O'Meara L, Decker C, Rodriquez J, Schroeppel T, Rattan R, Vasileiou G, Yeh DD, Simonoski U, Turay D, Cullinane D, Emmert C, McCrum M, Wall N, Badach J, Goldenberg-Sandau A, Carmichael H, Velopulos C, Choron R, Sakran J, Bekdache K, Black G, Shoultz T, Chadnick Z, Sim V, Madbak F, Steadman D, Camazine M, Zielinski M, Hardman C, Walusimbi M, Kim M, Rodier S, Papadopoulos V, Tsoulfas G, Perez J, Kaafarani HMA. The Emergency Surgery Score accurately predicts the need for postdischarge respiratory and renal support after emergent laparotomies: A prospective EAST multicenter study. J Trauma Acute Care Surg. 2021 Mar 1;90(3):557-564. PubMed PMID: 33507026
Rozeboom PD, Bronsert MR, Henderson WG, Velopulos CG, Colborn KL, Lambert-Kerzner A, McIntyre RC Jr, Meguid RA. The preoperative risk tool SURPAS accurately predicts outcomes in emergency surgery. Am J Surg. 2021 Sep;222(3):643-649. PubMed PMID: 33485618
Specialty Information
Specialties
Surgical Critical Care, Board Certification
Trauma and Acute Care Surgery, Board Certification
American Board of Surgery, Board Certification (0001)
ABS Surgical Critical Care, Board Certification (0001)
Health Finance and Management, Certificate (0001)
Care Philosophy
Interested in how Policy, Economics, and Behavior intersect to affect Access to Care and Health Care delivery, and how these are influenced by the physical environment and social determinants of health.


General Information
Medical Schools
:
MD, University of Texas Medical School at Houston (2003)
Graduate Schools
:
MHS, Johns Hopkins University Bloomberg School of Public Health (2013)
Undergraduate Schools
:
BA, University of Texas–Austin (TX) (1998)
Internships
:
University of Texas Health Science Center at Houston Program (2004)
Residency Programs
:
University of Florida Program, Chief Resident, Surgery (2008)
Fellowships
:
University of Florida Program, Surgical Critical Care (2009)
Johns Hopkins University School of Medicine Program, Trauma and Acute Care Surgery (0001)
Department
:
Surgery-GI, Trauma, and Endocrine Surgery