Stephanie Gold, MD
Associate Professor, Family Medicine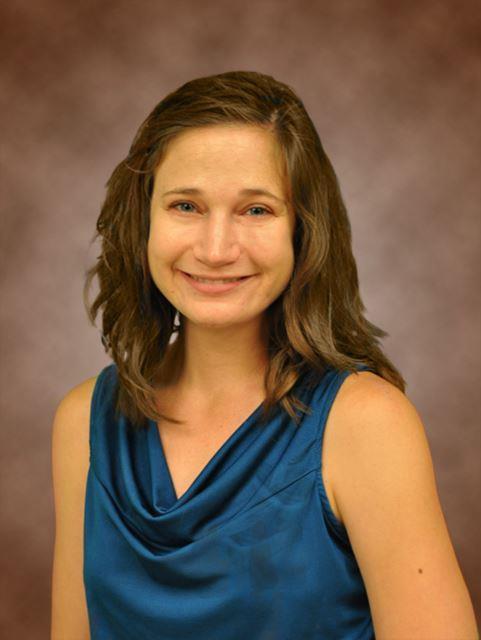 Medical School
:
MD, University of Virginia School of Medicine (2012)
Undergraduate School
:
BA, Tufts University (MA) (2008)
Residency
:
University of Colorado (Denver Health Medical Center) Program, Chief Resident, Family Medicine (2015)
Languages
:
English, Spanish
Department
:
Family Medicine
Publications
Polaha J, Sunderji N, Wong SL, Gold SB. What to do with that policy paper (and why). Fam Syst Health. 2021 Sep;39(3):409-412. PubMed PMID: 34807642
Gold SB, Wong SL, Green LA, Dickinson WP. Something Republicans and Democrats can agree on: Support for integrated behavioral health. Fam Syst Health. 2021 Dec;39(4):665-669. PubMed PMID: 34914464
Gold SB, Green LA, Westfall JM. Heeding the Call for Urgent Primary Care Payment Reform: What Do We Know about How to Get Started?. J Am Board Fam Med. 2021 Mar-Apr;34(2):424-429. PubMed PMID: 33833013
Scott VC, Gold SB, Kenworthy T, Snapper L, Gilchrist EC, Kirchner S, Wong SL. Assessing cross-sector stakeholder readiness to advance and sustain statewide behavioral integration beyond a State Innovation Model (SIM) initiative. Transl Behav Med. 2021 Jul 29;11(7):1420-1429. PubMed PMID: 33823044
Farley Health Policy Center. Evaluating the Impact of Telemedicine Policy Changes on Health Care Utilization and Costs: Final Report. Prepared for the Colorado Department of Health Care Policy and Financing. June 2021.
Specialty Information
Specialties
Family Medicine, Board Certification (2015)
Conditions & Treatments
Clinical Interests
Primary care for children and adults, women's health, inpatient medicine


General Information
Medical Schools
:
MD, University of Virginia School of Medicine (2012)
Undergraduate Schools
:
BA, Tufts University (MA) (2008)
Residency Programs
:
University of Colorado (Denver Health Medical Center) Program, Chief Resident, Family Medicine (2015)
Languages
:
English, Spanish
Department
:
Family Medicine