Andrea Miele, PhD
Assistant Professor, Pediatrics-Neurology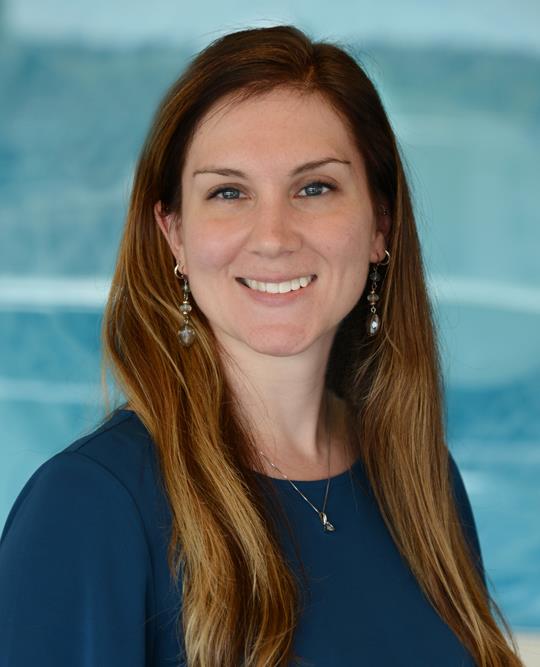 Graduate School
:
PhD, University At Albany (S.U.N.Y.) (2013)
Undergraduate School
:
AB, College of the Holy Cross (MA) (2006)
Residency
:
North Shore-Long Island Jewish Health System Program, Neuropsychology (2013)
Fellowships
:
Memorial Hospital of Rhode Island/Brown University Program, Neuropsychology (2015)
Languages
:
English
Department
:
Pediatrics-Neurology
Research Interests
I am the lead neuropsychologist at Children's Hospital's Imaging of Learning and Development Lab (CHILD Lab). Through a partnership with the Bill and Melinda Gates Foundation, we are currently recruiting healthy pregnant mothers, babies, and young children for a longitudinal study investigating how maternal health and nutrition influence brain growth and cognitive development. For a separate study, we are also recruiting children with neurological (e.g., seizures, brain tumor). Time and travel for study visits is financially reimbursed.
Publications
Silk-Eglit GM, Stenclik JH, Miele AS, Lynch JK, McCaffrey RJ. Rates of False-Positive Classification Resulting From the Analysis of Additional Embedded Performance Validity Measures. Appl Neuropsychol Adult. 2015;22(5):335-47. PubMed PMID: 25584812
Silk-Eglit GM, Miele AS, Stenclik JH, Lynch JK, McCaffrey RJ. Evaluation of the Generalizability of the Number of Abnormal Scores and the Overall Test Battery Mean as Measures of Performance Validity to a Different Test Battery. Appl Neuropsychol Adult. 2015;22(6):399-406. PubMed PMID: 25785544
Specialty Information
Specialties
Child Neurology
Psychologist, License (2014)
General Information
Graduate Schools
:
PhD, University At Albany (S.U.N.Y.) (2013)
Undergraduate Schools
:
AB, College of the Holy Cross (MA) (2006)
Residency Programs
:
North Shore-Long Island Jewish Health System Program, Neuropsychology (2013)
Fellowships
:
Memorial Hospital of Rhode Island/Brown University Program, Neuropsychology (2015)
Languages
:
English
Department
:
Pediatrics-Neurology