Molly Yeoman, CNM
Sr. Instructor, Ob/Gyn-Gyn & OB Health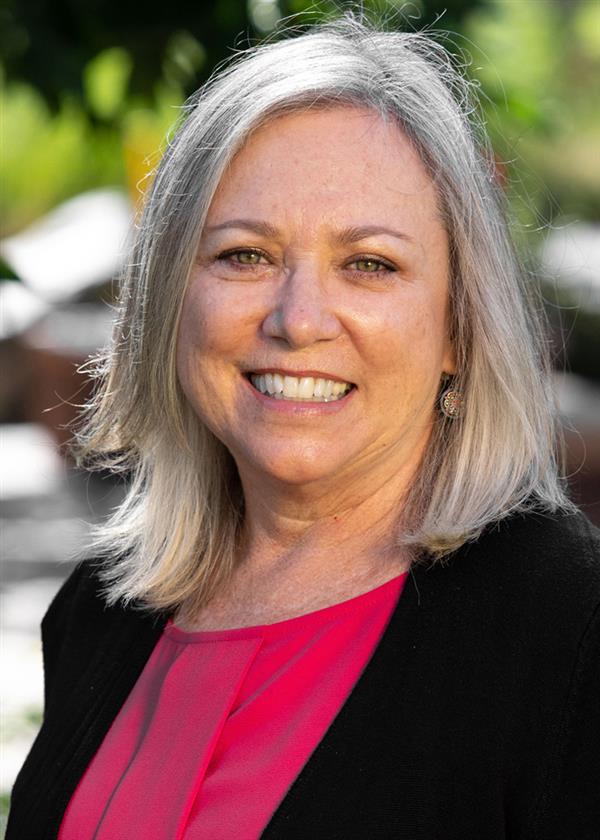 Download CV
Graduate Schools
:
CNM, Frontier School of Midwifery and Family Nursing (1997)
MS, University of Colorado College of Nursing (1987)
Undergraduate School
:
BS, Villa Maria College (1981)
Languages
:
English
Department
: Ob/Gyn-Gyn & OB Health
Publications
Hofmann G, Hampanda K, Harrison MS, Fasano M, Nacht A, Yeoman M. Virtual Prenatal and Postpartum Care Acceptability Among Maternity Care Providers. Matern Child Health J. 2022 Jul;26(7):1401-1408. doi: 10.1007/s10995-022-03412-7. Epub 2022 Mar 15. PMID: 35292887; PMCID: PMC8923334.
Practice Locations
Birth Center at Anschutz Medical Campus
12605 E. 16th Ave
5th Floor
Aurora
, CO
80045
720-848-4111
UCHealth Women's Care Clinic - Anschutz Medical Campus
1635 Aurora Ct
Anschutz Outpatient Pavilion, 3rd Fl
Aurora
, CO
80045
720-848-1060
UCHealth Center for Midwifery - Lowry
8111 E. Lowry Blvd
Denver
, CO
80230
720-848-1700
CU Medicine Obstetrics and Gynecology - Central Park
3055 Roslyn St
Suite 230
Denver
, CO
80238
720-553-2850
Hospital Affiliation
University of Colorado Hospital
Specialty Information
Specialties
Certified Nurse Midwife, Board Certification (1997)
Conditions & Treatments
Pregnancy and Reproduction - Childbirth
Pregnancy and Reproduction - Prenatal Care
Women's Health - Breast Feeding
Women's Health - Contraception
Women's Health - Gynecologic and Obstetric Infections
Women's Health - Menopause
Pregnancy and Reproduction
Women's Health
General Information
Graduate Schools
:
CNM, Frontier School of Midwifery and Family Nursing (1997)
MS, University of Colorado College of Nursing (1987)
Undergraduate Schools
:
BS, Villa Maria College (1981)
Download CV
Languages
:
English
Department
: Ob/Gyn-Gyn & OB Health