Jordana Hoppe, MD
Associate Professor, Pediatrics-Pulmonary Medicine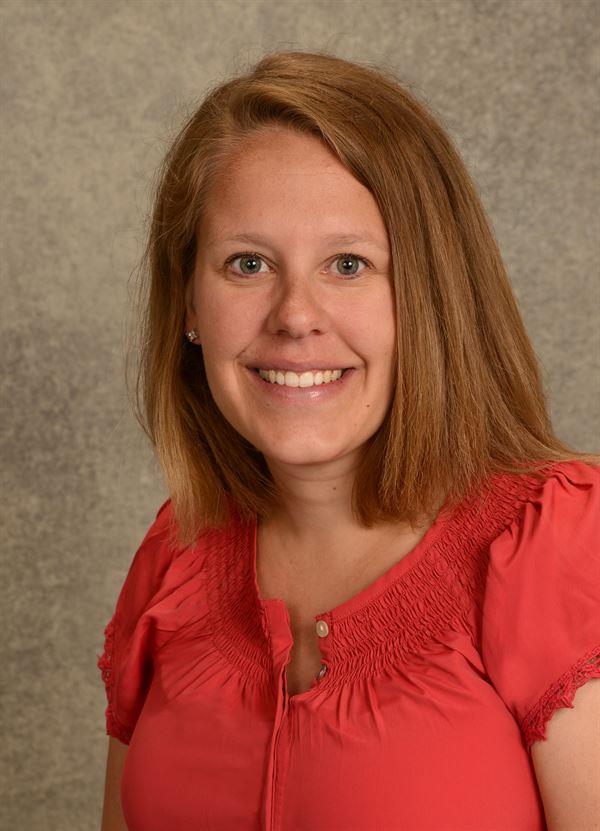 Research Interests
My research interests are primarily focused on cystic fibrosis. Specifically I am researching the changes that occur in patients with cystic fibrosis who receive oral antibiotics for the treatment of respiratory illnesses.
Publications
Sagel SD, Kupfer O, Wagner BD, Davis SD, Dell SD, Ferkol TW, Hoppe JE, Rosenfeld M, Sullivan KM, Tiddens HAWM, Knowles MR, Leigh MW. Airway Inflammation in Children with Primary Ciliary Dyskinesia. Ann Am Thorac Soc. 2022 Aug 19. [Epub ahead of print] PubMed PMID: 35984413
Hoppe JE, Zemanick ET, Martiniano SL. Evidence for Early Cystic Fibrosis Transmembrane Conductance Regulator Modulator Treatment for Children with Cystic Fibrosis Keeps Growing. Am J Respir Crit Care Med. 2022 Dec 1;206(11):1308-1310. PubMed PMID: 35947636
Hoppe JE, Wagner BD, Kirk Harris J, Rowe SM, Heltshe SL, DeBoer EM, Sagel SD. Effects of ivacaftor on systemic inflammation and the plasma proteome in people with CF and G551D. J Cyst Fibros. 2022 Nov;21(6):950-958. PubMed PMID: 35440409
Hoppe JE, Chilvers M, Ratjen F, McNamara JJ, Owen CA, Tian S, Zahigian R, Cornell AG, McColley SA. Long-term safety of lumacaftor-ivacaftor in children aged 2-5 years with cystic fibrosis homozygous for the F508del-CFTR mutation: a multicentre, phase 3, open-label, extension study. Lancet Respir Med. 2021 Sep;9(9):977-988. PubMed PMID: 33965000
Lenhart-Pendergrass PM, Anthony M, Sariyska S, Andrews A, Scavezze H, Towler E, Martiniano SL, Hoppe JE, Zemanick ET. Detection of bacterial pathogens using home oropharyngeal swab collection in children with cystic fibrosis. Pediatr Pulmonol. 2021 Jul;56(7):2043-2047. PubMed PMID: 33847465
Clinical Interests
My clinical interests include cystic fibrosis and other diseases that affect breathing in children.


Personal Interests
In my spare time I enjoy hiking, snowshoeing, walking our two dogs and spending time with my family.