Mary Fisher, MPH
Instructor, Family Medicine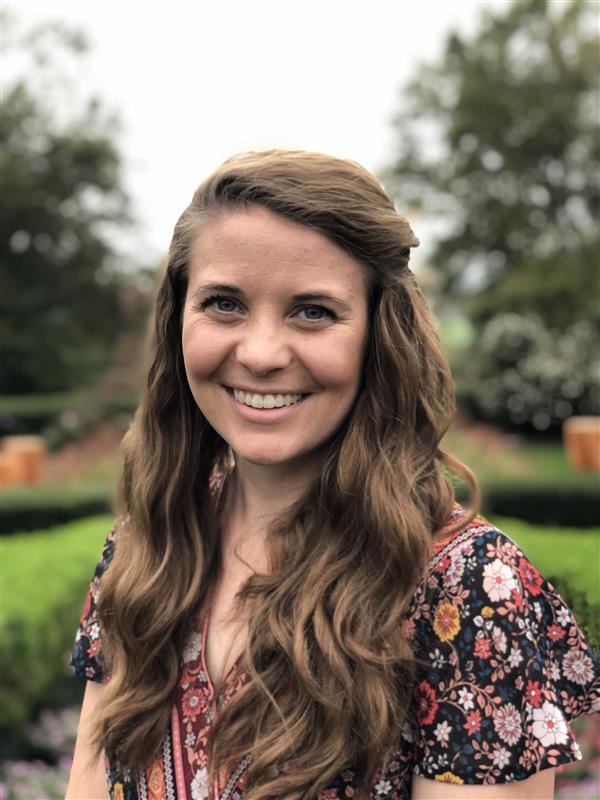 Download CV
Graduate School
:
MPH, Colorado School of Public Health (2015)
Undergraduate School
:
BS, Iowa State University (IA) (2012)
Department
:
Family Medicine
Professional Titles
Instructor, Associate Director of SNOCAP
Publications
Curcija K, Zittleman L, Fisher M, Nease DE Jr, Dickinson LM, de la Cerda D, Sutter C, Ancona J, Rank J, Westfall JM. Does a Rural Community-Based Intervention Improve Knowledge and Attitudes of Opioid Use Disorder and Medication-Assisted Treatment? A Report From the IT MATTTRs Study. J Rural Health. 2022 Jan;38(1):120-128. PubMed PMID: 33244841
Cataldi JR, Fisher ME, Brewer SE, Spina CI, Glasgow RE, Perreira C, Cochran F, O'Leary ST. Motivational interviewing for maternal Immunizations: Intervention development. Vaccine. 2022 Dec 12;40(52):7604-7612. doi: 10.1016/j.vaccine.2022.10.091. Epub 2022 Nov 9. PMID: 36371367; PMCID: PMC9729433.
Zittleman L, Curcija K, Nease D, Fisher M, Dickinson LM, Thomas JF, Espinoza A, Sutter C, Ancona J, Summers Holtrop J, Westfall JM. Increasing Capacity for Treatment of Opioid Use Disorder in Rural Primary Care Practices. Ann Fam Med. Jan-Feb 2022; 20(1): 18-23. Doi: 10.1370/afm.2757.
Nease DE Jr, Simpson MJ, Zittleman L, Holtrop JS, Hall TL, Fisher M, Felzien M, Westfall JM. Making the Random the Usual: Appreciative Inquiry/Boot Camp Translation-Developing Community-Oriented Evidence That Matters. J Prim Care Community Health. 2020 Jan-Dec;11:2150132720904176. PubMed PMID: 32009520
Brewer SE, Cataldi JR, Fisher M, Glasgow RE, Garrett K, O'Leary ST. Motivational Interviewing for Maternal Immunization (MI4MI) study: a protocol for an implementation study of a clinician vaccine communication intervention for prenatal care settings. BMJ Open. Nov 17 2020;10(11):e040226. doi: 10.1136/bmjopen-2020-040226.
General Information
Graduate Schools
:
MPH, Colorado School of Public Health (2015)
Undergraduate Schools
:
BS, Iowa State University (IA) (2012)
Download CV
Department
:
Family Medicine