Hilary Stempel, MD
Assistant Professor, Pediatrics-General Pediatrics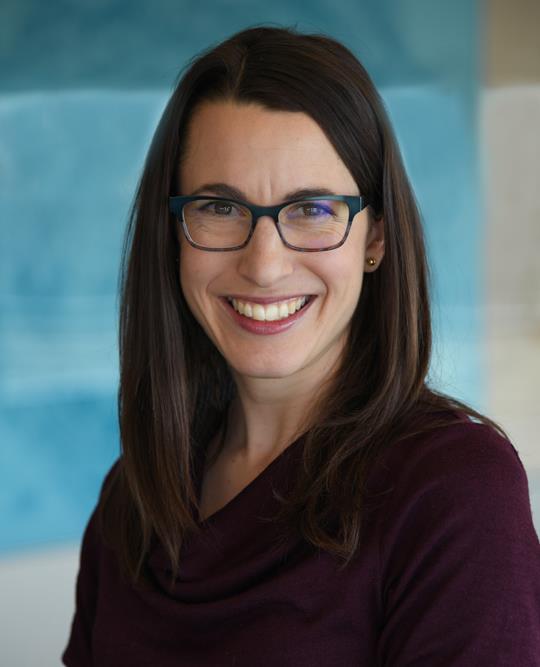 Medical School
:
MD, Virginia Commonwealth University School of Medicine (2012)
Graduate School
:
MPH, University of Colorado Health Sciences Center (2017)
Undergraduate School
:
BA, Whitman College (WA) (2006)
Residency
:
University of Wisconsin Hospital and Clinics Program, Pediatrics (2015)
Fellowships
:
University of Colorado, Primary Care Research (2017)
Languages
:
English
Department
:
Pediatrics-General Pediatrics
Publications
https://www.brightbytext.org/Blog
Mosnaim GS, Stempel H, Van Sickle D, Stempel DA. The Adoption and Implementation of Digital Health Care in the Post-COVID-19 Era. J Allergy Clin Immunol Pract. 2020 Sep;8(8):2484-2486. PubMed PMID: 32585407
Stempel H, Federico MJ, Szefler SJ. Applying a biopsychosocial model to inner city asthma: Recent approaches to address pediatric asthma health disparities. Paediatr Respir Rev. 2019 Nov;32:10-15. PubMed PMID: 31678039
Stempel H, Cox-Martin MG, O'Leary S, Stein R, Allison MA. Students Seeking Mental Health Services at School-Based Health Centers: Characteristics and Utilization Patterns. J Sch Health. 2019 Oct;89(10):839-846. PubMed PMID: 31359431
Mosnaim G, Stempel H, Szefler SJ, Stempel DA. Asthma Control-Time to Rethink Definitions and Criteria. J Allergy Clin Immunol Pract. 2019 May - Jun;7(5):1522-1523. PubMed PMID: 31076062
Specialty Information
Specialties
Pediatrics, Board Certification
Conditions & Treatments
Clinical Interests
As a primary care pediatrician, my clinical interests span from promoting positive youth development, addressing resiliency and mental health, asthma management, and reproductive health.

Care Philosophy
My care philosophy is to partner with the family in raising strong, resilient, and healthy youth. I take a preventive approach to primary care and focus on listening to the needs of each family and youth.


General Information
Medical Schools
:
MD, Virginia Commonwealth University School of Medicine (2012)
Graduate Schools
:
MPH, University of Colorado Health Sciences Center (2017)
Undergraduate Schools
:
BA, Whitman College (WA) (2006)
Residency Programs
:
University of Wisconsin Hospital and Clinics Program, Pediatrics (2015)
Fellowships
:
University of Colorado, Primary Care Research (2017)
Languages
:
English
Department
:
Pediatrics-General Pediatrics