Ryan Mooney, PA-C
Instructor, Orthopedics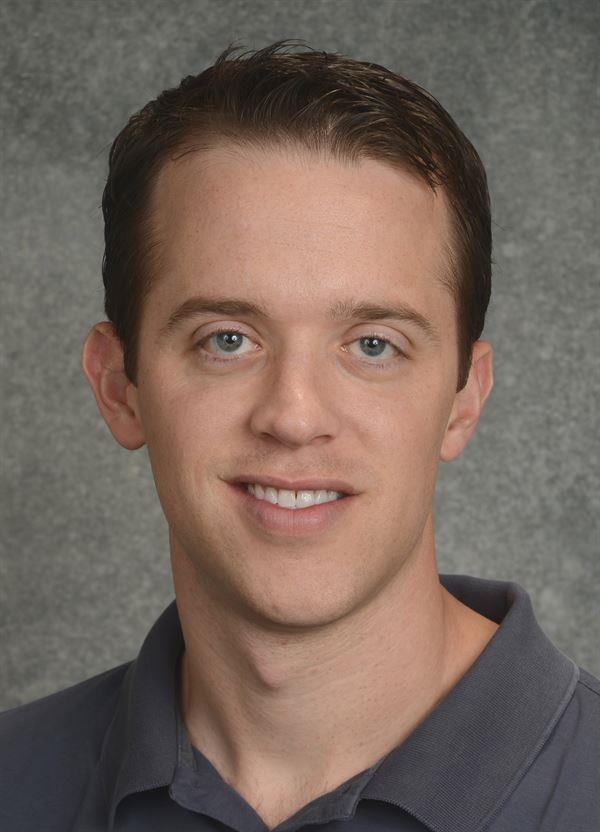 Graduate Schools
:
MS, Yale University (2007)
PA-C, Yale University (2007)
Undergraduate School
:
BS, University of Virginia (VA) (2004)
Languages
:
English
Department
:
Orthopedics
Teaching
Clinical Instructor (2008)
School of Medicine, Orthopedics

Publications
O'Donnell C, Foster J, Mooney R, Beebe C, Donaldson N, Heare T. Congenital Pseudarthrosis of the Tibia. JBJS Rev. 2017 Apr 21. [Epub ahead of print] PubMed PMID: 28437289
Mooney R, Carry P, Wylie E, Schultz A, McNair B, Page C, Biffl S, Heare T. Radiographic parameters improve lower extremity prosthetic alignment. J Child Orthop. 2013 Dec;7(6):543-50. PubMed PMID: 24432119
Specialty Information
Specialties
Pediatric Orthopedics
Certified Surgical Physician Assistant, Certificate (0001)
Conditions & Treatments
Bones, Joints and Muscles
Bones, Joints and Muscles - Fractures
Cancers - Cancer Surgery
Cancers - Pediatric Cancer
Surgery
Cancers - Bone Cancer
Cancers
Clinical Interests
My practice covers all aspects of pediatric orthopedics, but is centered around the management of orthopedic oncology and orthopedic trauma. I also have a special interest in the care of patients whose treatment may require amputation.

Care Philosophy
I strive to provide the best possible care for my patients and aim to treat them as I would want a member of my family to be treated. As the world of medicine becomes ever more complex, I believe that every attempt should be made so that the patient understands their options for treatment, and the details of the plan moving forward.


Personal Interests
In my spare time, I enjoy being in the outdoors - surfing, skiing, running, fishing, and mountain biking.

Volunteer Activities
I enjoy volunteering and teaching sports to children with disabilities.


General Information
Graduate Schools
:
MS, Yale University (2007)
PA-C, Yale University (2007)
Undergraduate Schools
:
BS, University of Virginia (VA) (2004)
Languages
:
English
Department
:
Orthopedics